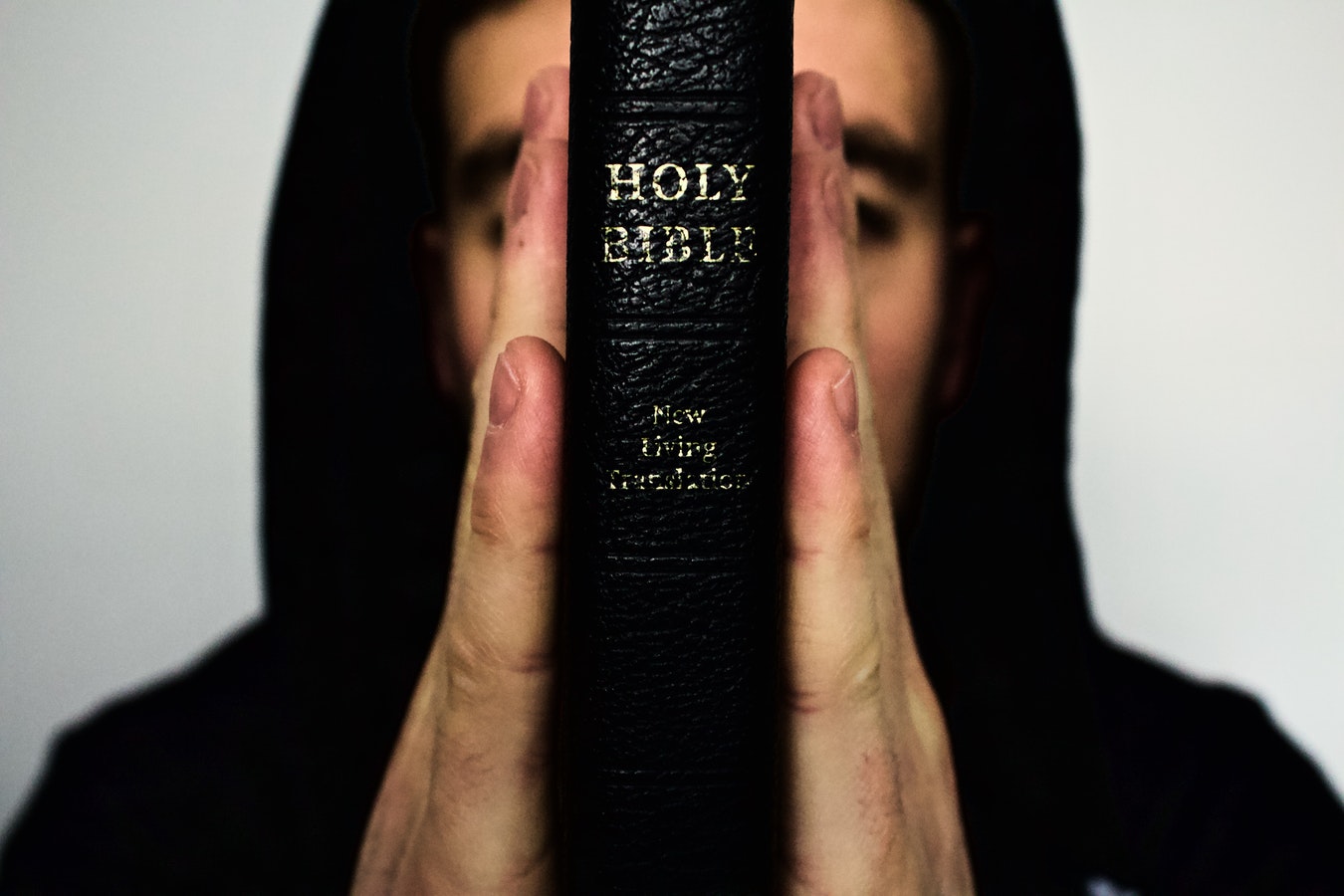 An Oregon school allegedly forced an LGBTQ student to read the Bible as punishment. There are also further discrimination allegations after LGBTQ students reported sexual harassment, reports Gay Star News.
The Coos Bay World first reported the incidents and subsequent investigation in the North Bend School District.
The Oregon Department of Education (ODE) looked into the reported incidents. Mark Mayer, the complaint and appeals coordinator for ODE, wrote in a 6 March letter: "In conclusion, the department finds that discrimination on the basis of sex and sexual orientation may have occurred."
The Oregon Department of Education found evidence the student's sexuality dictated the punishment.
READ MORE HERE:
Oregon school allegedly forced LGBTQ student to read Bible as punishment