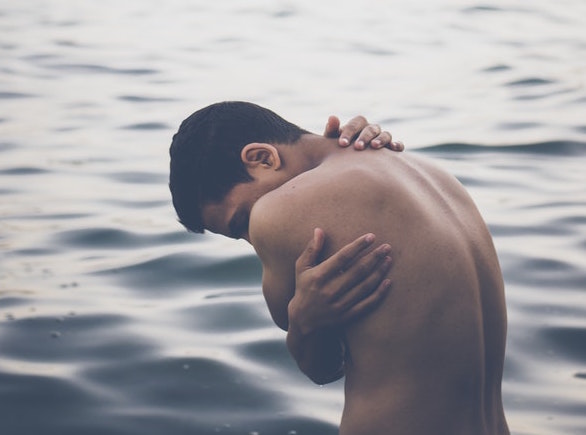 When the White House Small Business Administration removed LGBT outreach pages from its website more than a year ago, journalists and legislators were told it was a pro-forma practice, and the pages would be restored, reports BuzzFeed News.
Now, two Democratic lawmakers are asking SBA Administrator Linda McMahon why the pages were taken down to begin with — and why they still haven't been put back up.
New York Reps. Nydia Velazquez and Yvette Clarke, who serve on the House Committee on Small Business, wrote in their letter to McMahon this week that "other pages that were also under construction are already up and running," reports BuzzFeed News.
They called the absence "deeply troubling" and expressed concern "that this page's removal may have been politically or ideologically motivated, rather than simply administrative."
READ MORE HERE:
https://www.buzzfeed.com/coralewis/lgbt-small-business-sba-mcmahon-nydia-velazquez-yvette?utm_term=.bgWEXrbME#.ugwREGlqR