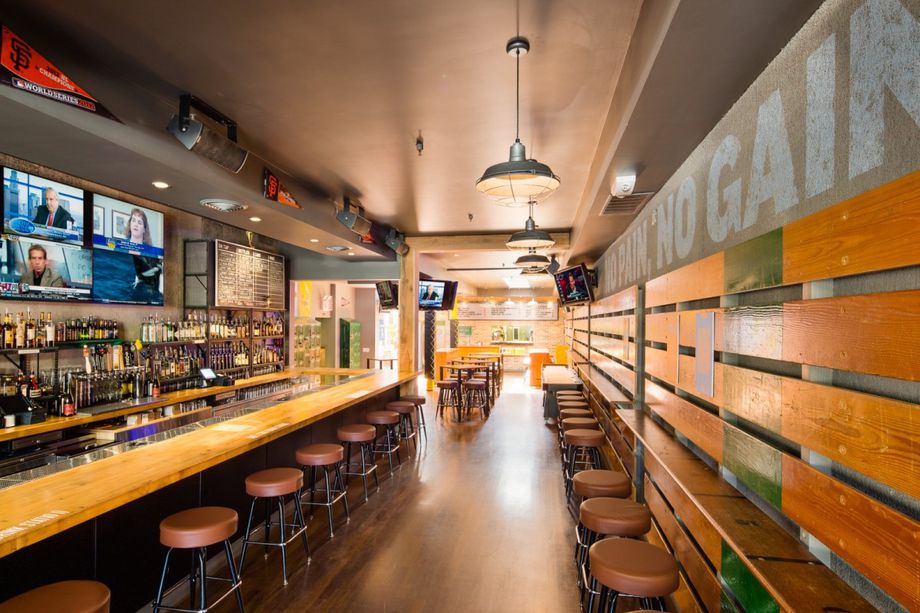 One of San Francisco's friendly gay sports bars heads to LA this summer, as Hi Tops takes over the Bar 10 space on Santa Monica Boulevard, reports Eater Los Angeles.
Bar 10 isn't closing just yet. Instead, it's eventually moving Downtown to participate in a collaboration with club promoter and coordinator of Pershing Square's DTLA Proud Festival, Andres Rigal.
The opening timeline is still pending, reports Eater Los Angeles, as the Hi Tops co-owners are still waiting for the liquor license to transfer, so the plan is to keep operating as Bar 10 for a few months, then change to Hi Tops by the end of summer.
READ MORE HERE:
https://la.eater.com/2018/5/3/17304870/san-francisco-hi-tops-bar-west-hollywood-opening-summer