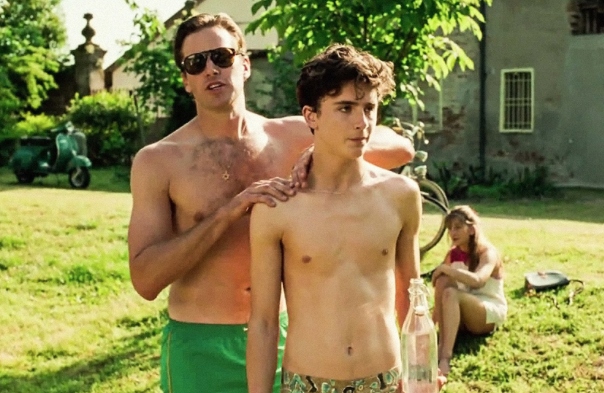 (Photo: Armei Hammer, Timothee Chalamet)
The Baftas saw LGBTI cinema awarded top gongs this past weekend, reports Gay Star News.
Taking place annually, the British Academy Film Awards celebrate the best in British and foreign cinema.
Call Me By Your Name, which follows a gay love affair in 1980's Italy, won Best Adapted Screenplay.
The Handmaiden, an adaptation of Sarah Waters' tale of a lesbian love affair in Victorian England, won best non-English language film.
READ MORE HERE:
https://www.gaystarnews.com/article/baftas-handmaiden-call-name-awards/