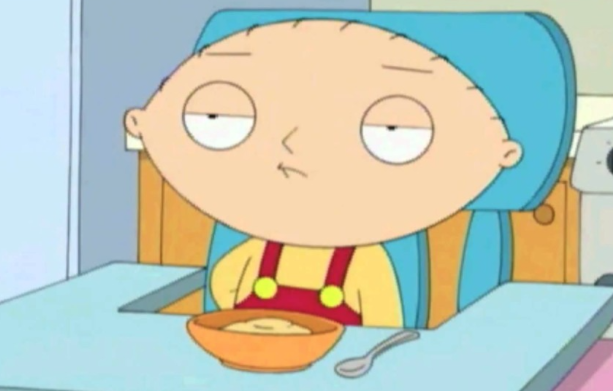 Everyone's favorite baby, Stewie from Family Guy, will ponder his sexuality and other issues with his therapist, played by guest star Sir Ian McKellen, in an episode airing  on March 11 on FOX, reports Gay Star News.
Speaking to TVLine, executive producer Rich Appel revealed more about the special episode, which concentrates on the little boy's visit to his therapist.
"It's just a two-character episode with Stewie in his therapist's office for the first time."
"They delve into all sorts of things you would think would come up in a therapy session with a boy like Stewie."
"When Stewie's with his therapist, they pretty immediately address questions of sexuality."
"The episode covers that, and then goes to deeper issues for Stewie," he revealed.
In the meantime check out this compilation of gay Stewie clips: