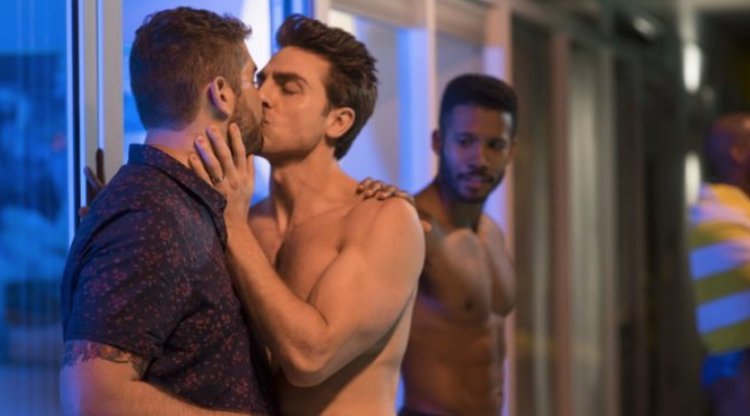 Out reports on an upcoming TV show This Close, starring a gay, deaf writer and actor paving a new path.  
Josh Feldman a queer actor, writer, and producer from Los Angeles, who also happens to be deaf, created the dramedy with his BFF Shoshanah Stern, who is also deaf, reports Queerty.
"We realized that we should write something that's very 'us'," Feldman tells Out in a new interview. "Something we know best: friendship between a woman and a gay man."
Feldman plays Michael, a young gay man going through a turbulent time in his personal life.
This Close will premiere on Sundance Now on February 14th.
WATCH THE TRALER HERE: