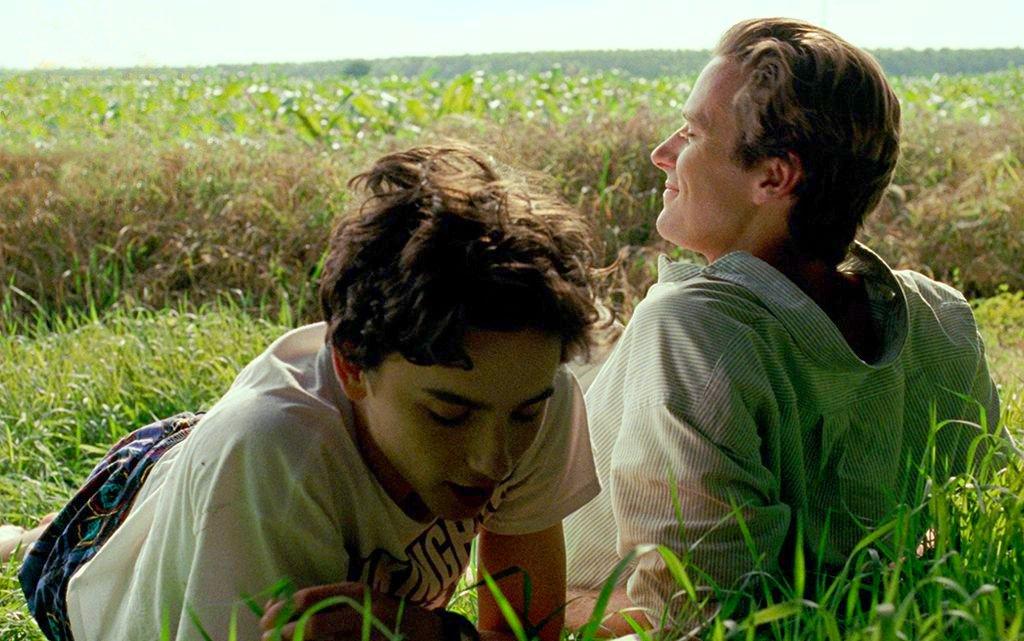 (Photo: Timothee Chalamet (L), Armie Hammer, "Call Me By Your Name")
Call Me By Your Name director Luca Guadagnino aims to tackle HIV and AIDS head-on in what he hopes will become a decades-long 'Before Sunrise'-like series, reports The Hollywood Reporter.
While the novel Call Me by Your Name takes place at the height of the AIDS epidemic in 1987, for the film adaptation,  Guadagnino shifted Elio and Oliver's summer romance to 1983, around the time HIV was discovered.
The disease, however, will be tackled head-on in the sequel, says Guadagnino, who hopes the awards contender is the first installment of a decades-long Before Sunrise-like series. "I think it's going to be a very relevant part of the story," he told THR at the Los Angeles Film Critics Association Awards.
"I think Elio [Timothee Chalamet] will be a cinephile, and I'd like him to be in a movie theater watching Paul Vecchiali's Once More," a 1988 film about a man who falls in love with a man after he leaves his wife, which was the first French movie to deal with AIDS. "That," said Guadagnino, "could be the first scene [in the sequel]."
READ MORE HERE:
https://www.hollywoodreporter.com/rambling-reporter/call-me-by-your-name-director-reveals-details-planned-sequel-1077963