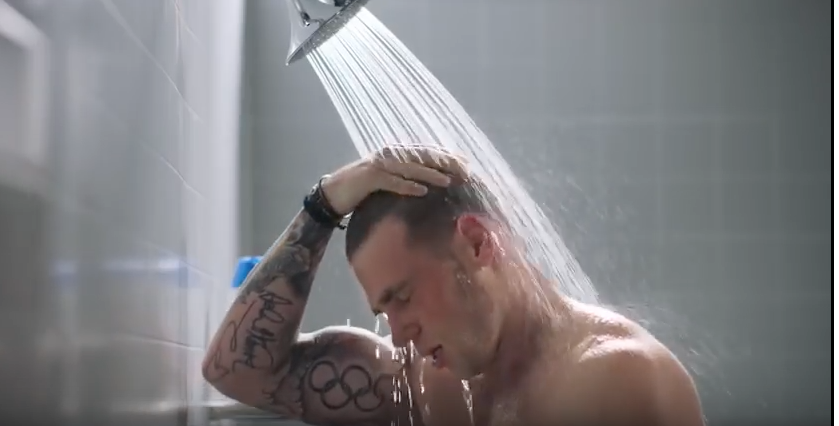 U.S. Olympic freestyle skier Gus Kenworthy holds a LGBT rainbow pride flag in a TV ad for Head & Shoulders shampoo, which might be a first for a major ad campaign featuring an athlete, reports Outsports.
"My shoulders carry more than my country's pride. They carry my community's pride, my family's pride and pride in myself. Because shoulders were made for greatness, not dandruff," the openly gay Kenworthy says in the 30-second ad.
"Holding up those rainbow colors on national TV makes me feel PROUD!" Kenworthy said on Instagram in recognition of the moment.
WATCH: