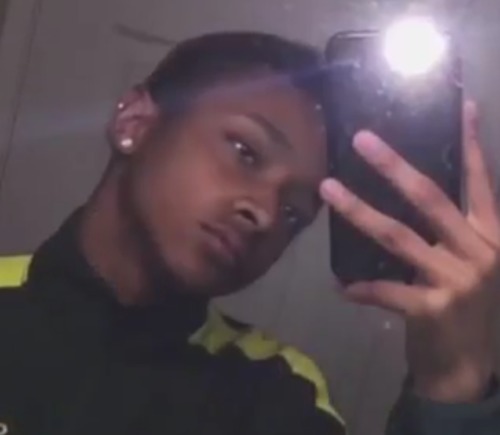 (Photo: Giovanni Melton)
A 14-year-old boy was killed by his own father Thursday, and people close to the victim say that the man shot the boy out of homophobia, reports LGBTQ Nation at www.lgbtqnation.com.
Giovanni Melton was a student at Coronado High School in a suburb of Las Vegas, Nevada. Friends described him as selfless and charismatic.
"It's just sad. He was young and he had a lot to live for," senior Bailey Schultz said about Giovanni.
Giovanni and his older brother were living largely alone in a condo, according to neighbors, who knew the boys because they would often ask for food. Court records show that their mother abandoned them and an allegation of child abuse had already been made against their father Wendell, 53.
READ MORE HERE:
https://www.lgbtqnation.com/2017/11/man-shot-killed-14-year-old-son-gay/