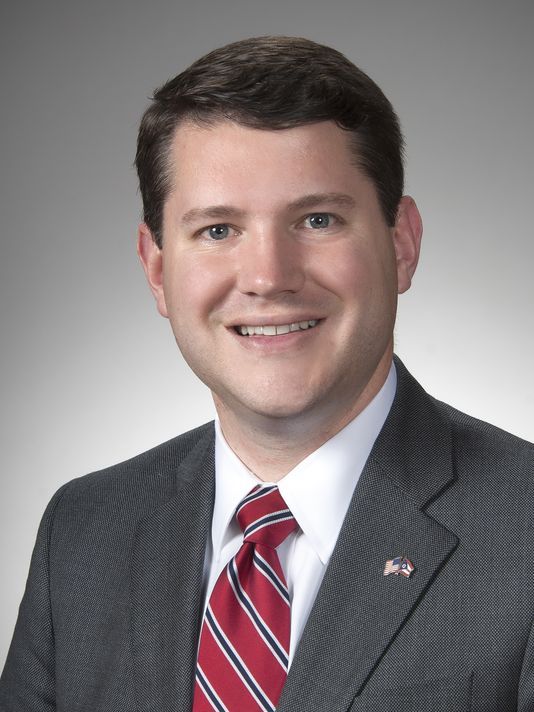 (Photo: Wes Goodman)
An Ohio Republican state legislator who consistently touts his faith and his anti-LGBT stances resigned this week after being caught having sex with a man in his office, reports Newsweek.
Representative Wes Goodman, who is married, was reportedly seen by someone who is not a staffer having sex with a man inside his Riffe Center office. The witness told Ohio House Chief of Staff Mike Dittoe of the situation early Tuesday afternoon, according to the Columbus Dispatch.
Dittoe told House Speaker Republican Cliff Rosenberger, who met with Goodman. Shortly after the meeting, Goodman resigned due to "inappropriate conduct," reports Newsweek.
Goodman has consistently spoken about "natural marriage" being between a man and a woman. His campaign website, which is now offline, outlined his views on family: "Healthy, vibrant, thriving, values-driven families are the source of Ohio's proud history and the key to Ohio's future greatness. The ideals of a loving father and mother, a committed natural marriage, and a caring community are well worth pursuing and protecting."
READ MORE HERE:
http://www.newsweek.com/republican-family-values-state-legislator-quits-sex-man-713821