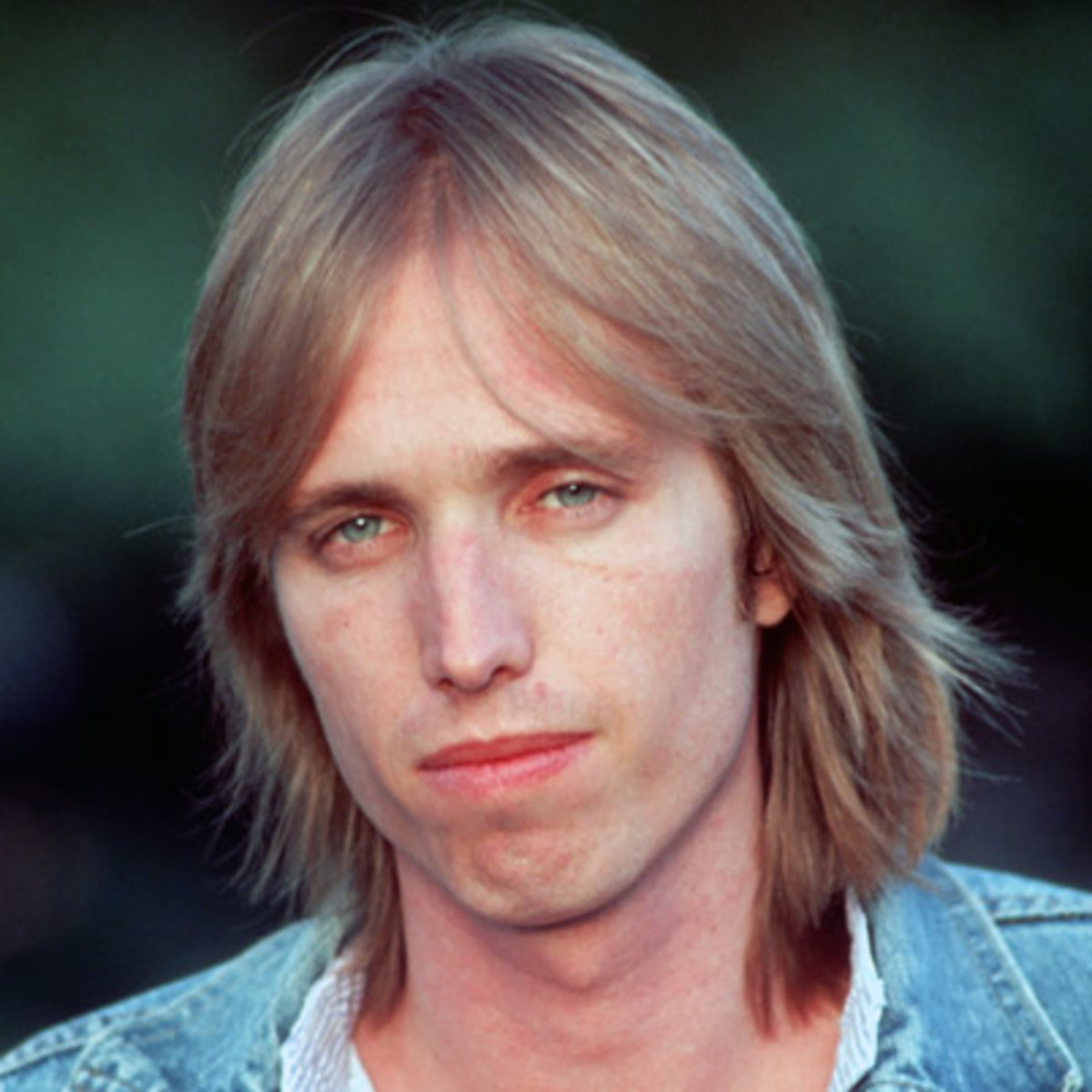 Tom Petty, the dynamic and iconoclastic frontman who led the band the Heartbreakers, was rushed to the hospital Sunday night after he was found unconscious, not breathing and in full cardiac arrest law enforcement sources told TMZ. EMTs were able to find a pulse when they found him, but TMZ reported that the hospital found no brain activity when he arrived. A decision was made to pull life support.
"It's shocking, crushing news," Petty's friend and Traveling Wilburys bandmate Bob Dylan told Rolling Stone in a statement. "I thought the world of Tom. He was a great performer, full of the light, a friend, and I'll never forget him."
In an interview with Daily Mail in 2015 Petty revealed that his parents were "worried that he might be gay."
His father Earl had been abusive, and his mother Kitty acted as a "buffer" between them.
Petty liked art, clothes and wearing his hair long after the Beatles arrived on the music scene.
"I think both my mother and father were probably scared that I was gay," said Petty. "They were always trying to push me into playing baseball or whatever."