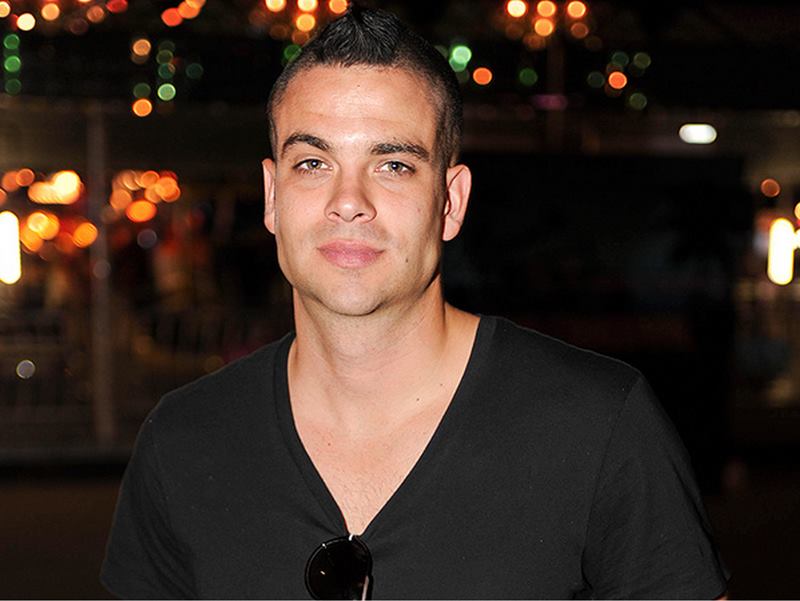 Glee actor Mark Salling is going to do prison time after striking a plea deal regarding child pornography, reports James Mills at www.gaystarnews.com.
Salling, who played the jock Noah 'Puck' Puckerman on the hit musical television series from 2009-15, pleaded guilty to possession of child pornography involving a prepubescent girl.
The 35-year-old actor could be sentenced to as long as 20 years in prison. However, court documents obtained by The Blast at  theblast.com  show Salling will serve four to seven years in prison as part of the plea bargain.
The Blast also reported that Salling must register as a sex offender and have no communication with anyone under the age of 18 unless in the presence of a parent or legal guardian.
Read more here:
https://www.gaystarnews.com/article/actor-mark-salling-pleads-guilty-possessing-child-pornography/