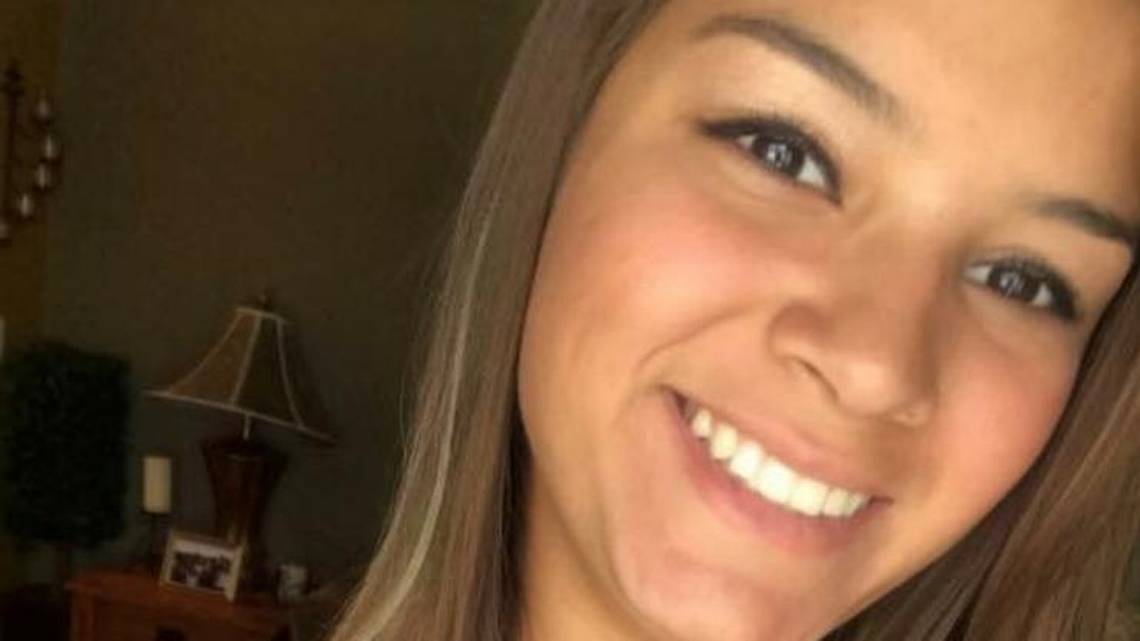 (Photo: Logann Pruneda)
Logann Pruneda, a student at Bullard High in Fresno, says she was pelted with full juice boxes at school on Monday for being gay. It was her 16th birthday, reports Mackenzie Mays from The Fresno Bee at fresnobee.com.
The Fresno Unified sophomore said that after a fire drill outside the school, she was hit with three boxes of apple juice from behind, leaving an abrasion and bruise on her neck. She was also hit in the back and ribs.
Pruneda, who has been openly gay since middle school, said the bullying is nothing new, but this is the first time it's been physical.