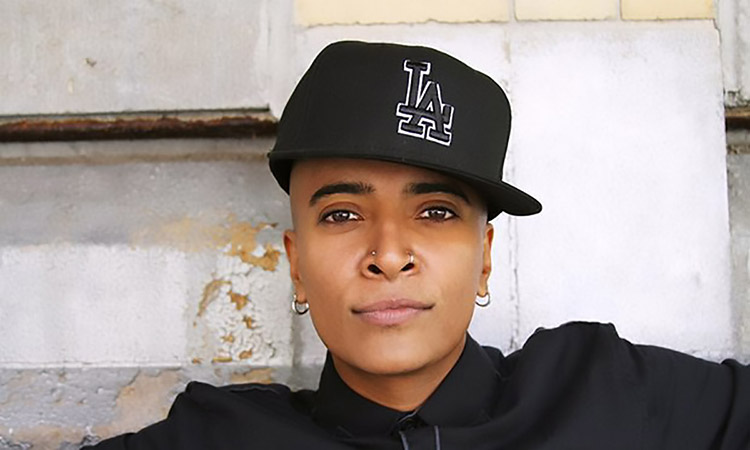 "STRUT" OXYGEN'S TRANS REALITY SHOW
Premieres September 20 at 9 p.m. ET/PT on Oxygen. A reality show featuring transgender models trying to make it big in the fashion industry.
DRAG FOR A CAUSE: TRANSGENDER LAW CENTER BENEFIT
Saturday, September 24th, 2016, 9:30pm. Club Shine @The Oxwoood Inn, 13713 Oxnard St., Van Nuys CA, 91401. The concept of this event derives from the '90s/00s Drag & Ball Scene a la Sally's Hideaway and Nowbar type of vibe. 20 performances/drag songs. To Benefit: Transgender Law Center www.transgenderlawcenter.org.
ASCENDANCE: THE ANGELS OF CHANGE DOCUMENTARY SCREENING
Thursday, Sept. 29, 7pm. La Plaza de Cultura y Artes, 501 N. Main St., Los Angeles, CA 90012. As the world awakens to the fullness of the gender spectrum, filmmaker Deb Simone takes us backstage at the 2014 Angels of Change runway show and calendar launch fundraiser, as seasoned mentors prepare a diverse group of trans youth for the event.
QUEEN  USA 2016
Saturday October 22,2016. The Theatre at The Ace Hotel, 933 S Broadway, Los Angeles, CA 90015. Celebrate the heights of transgender beauty culture and identity in the grand pageant tradition while honoring trans pioneers and engaging contestants and audience in a broader awareness of transgender issues. For more info: www.transnationfestival.org.
D'LO & PRIVATE DICK SCREENING
Monday, October 24, 7pm—10pm. The Village at Ed Gould Plaza—Los Angeles LGBT Center, 1125 N McCadden Pl, Los Angeles, CA 90038. Created by the extremely talented trans actor/writer/comedian D'Lo—Private Dick is about a transgender Sri Lankan-Tamil-American private detective, his relationships with his best friend Snow, his girlfriend and his mother.