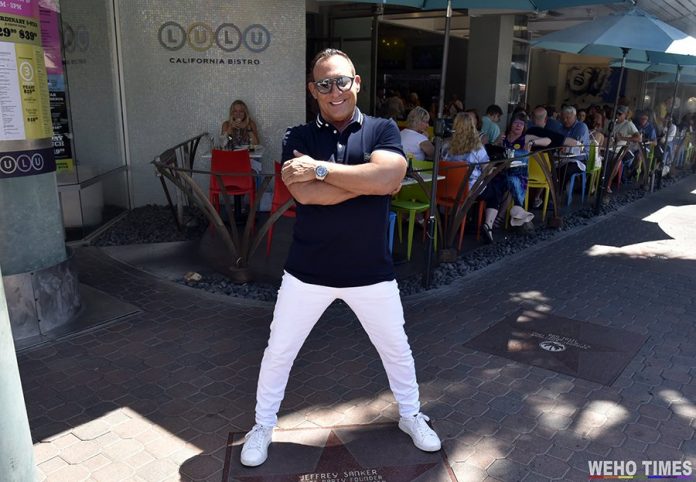 Jeffrey Sanker, RIP. Photo courtesy of WEHO TIMES.
Jeffrey Sanker, the CEO and Founder of WHITE PARTY circuit party events died yesterday, Friday, May 28, 2021, reports WEHO TIMES. The cause of death according to several sources was liver cancer. He was 65.
An email sent to WEHO TIMES by a source who wishes to remain anonymous reveals that Sanker had been sick for the past year and that he passed away at Cedars Sinai this afternoon with his mother and his sister by his side.
"Jeffrey was a long time friend. He was an iconic figure in gay history with his creation of the White Party," friend John Duran, told WEHO TIMES after learning of his passing. "For many gay men, he created a space for gay men to find their tribe and sexuality. While had his critics, he loved his gay community and left a lasting mark. So many of us found a place to belong because of his vision."
READ MORE HERE:
BREAKING! White Party Founder Jeffrey Sanker Has Died