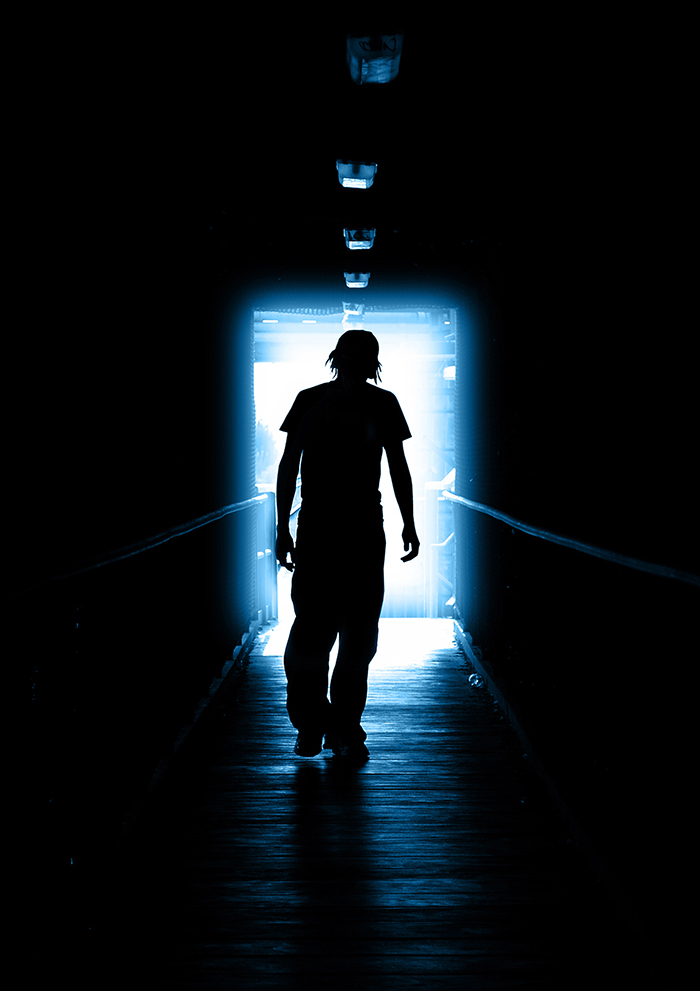 In response to the Supreme Court of the United States (SCOTUS) decision today in blocking the Trump Administration's repeal of the Deferred Action for Childhood Arrivals (DACA), a program established by the Obama Administration which protects undocumented young people who entered the U.S. as children with their families, the Los Angeles LGBT Center issued the following statement:

"The U.S. Supreme Court's decision has a clear impact on the LGBT community. According to UCLA's Williams Institute, at least 40,000 DACA recipients identify as LGBTQ but the number could be as high as 60,000. The Court's decision means that people with DACA have a second chance. In California they have even more than that—they have options. DACA recipients are encouraged to seek trusted organizations now to plan their next steps.
 
"While today's decision is good news and gives DACA recipients some breathing room, it is not permanent. A long-term solution for people with DACA exists now: It's called the Dream and Promise Act, and it charts a path to legal status. It passed the House a year ago. Now is the time to do the right thing. Senator Mitch McConnell, bring this bill up for a vote!
 
"The Center has long believed that immigrant rights are LGBT rights and vice versa. Today we recommit not only to making this decision permanent, but also to working with our coalition partners to achieve nothing less than comprehensive immigration reform for everyone—with no carve-outs, no exceptions, no deals. We believe, by working together, we can achieve these reforms—changes that will ensure a just and decent life for immigrants and make our nation a better place for all of us."