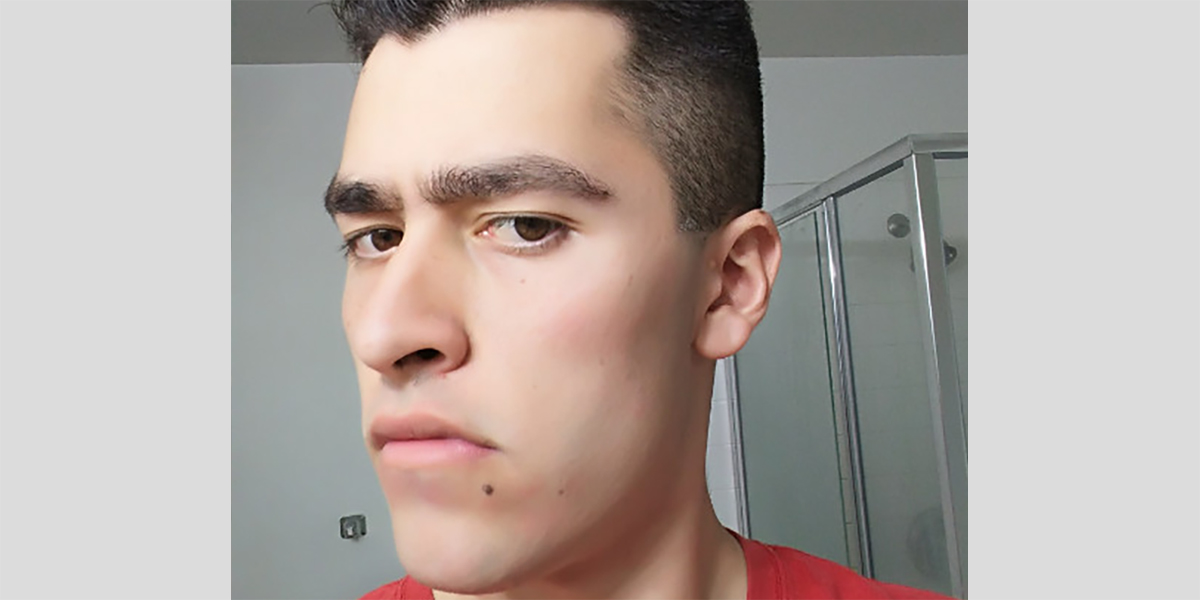 (Photo: Conor Climo)
An avowed white supremacist pleaded guilty on Monday for planning bomb and shooting attacks at a synagogue and LGBTQ bar in Las Vegas, reports USA Today.
Conor Climo, a former security guard, told U.S. District Judge James Mahan he possessed materials to make a destructive device and is a member of the Feuerkrieg Division, an offshoot of a U.S.-based neo-Nazi group called Atomwaffen Division.
The 24-year-old also pleaded guilty to felony possession of an unregistered firearm and could face between two and three years behind bars. An anti-terrorism task force arrested Climo in August after he told an FBI informant he was scouting places to attack. Federal agents reviewed his encrypted messages to white nationalists. 
READ MORE HERE:
https://www.usatoday.com/story/news/nation/2020/02/10/white-supremacist-las-vegas-guilty-plea-conor-climo/4717616002/