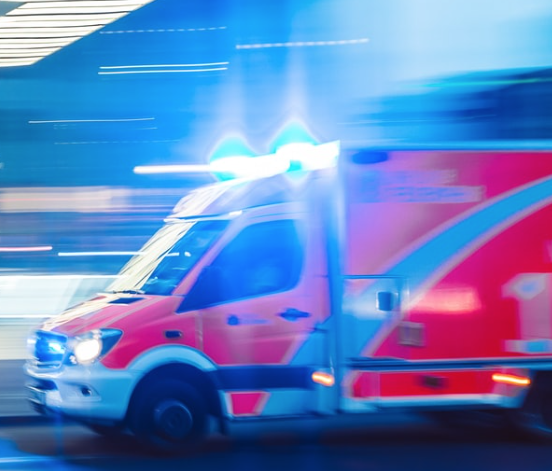 A flight passenger arriving into the US from Mexico City has been hospitalized amid heightened concerns over a deadly coronavirus outbreak, reports the Independent.
It's unclear whether the passenger who arrived at Los Angeles International Airport has contracted the flu-like virus or what their symptoms included, according to reports.
The passenger was quarantined on Wednesday night after arriving into the US on an American Airlines flight. They were intercepted by police and firefighters and brought to an area hospital.
LAX is among three US airports that began screening passengers entering the US from Wuhan, China, where more than a dozen deaths have been reported and thousands of others may have been infected. As of Thursday, three cities in that region are on lock-down as officials scramble to contain the outbreak.
READ MORE HERE:
https://www.independent.co.uk/news/world/americas/coronavirus-us-lax-airport-china-virus-symptoms-mexico-city-death-toll-a9299176.html?utm_medium=Social&utm_source=Facebook&fbclid=IwAR22cQeBFobv0tVWxJTVar5n9x_KB76a4kh48jvJS_5dvYaOdglU3l-HOBM#Echobox=1579797353