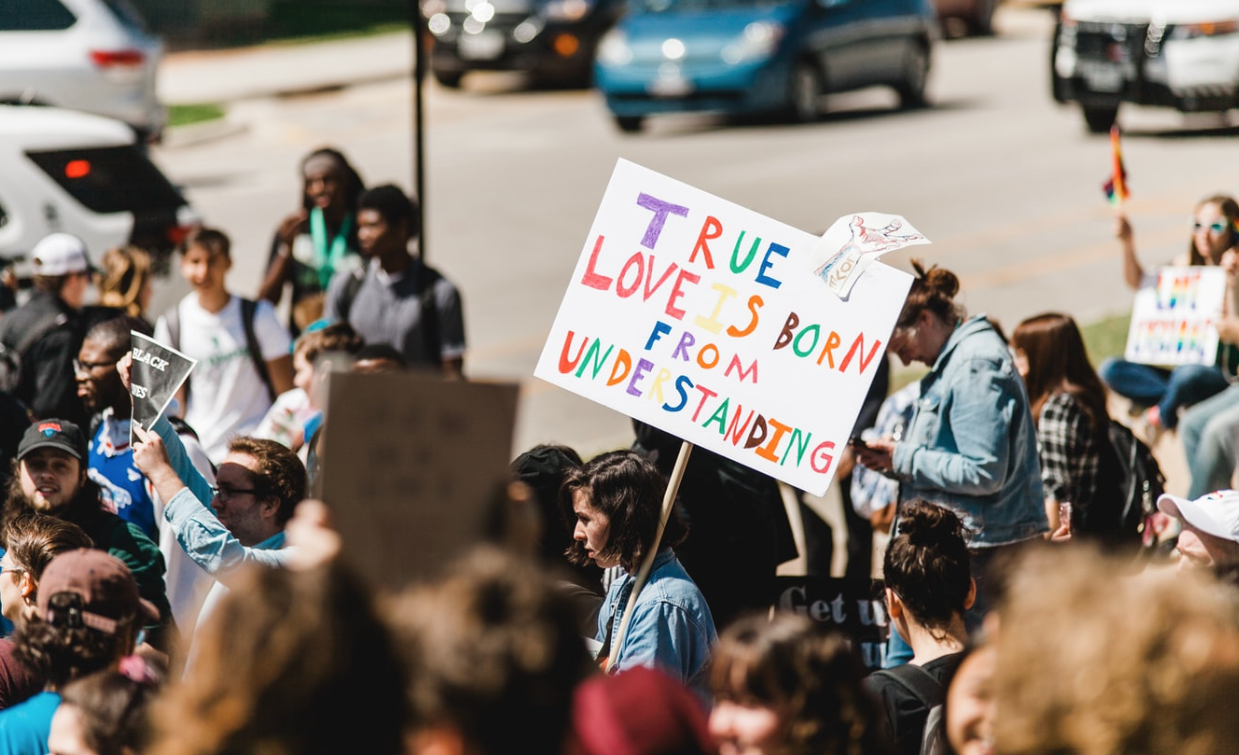 Students at a Catholic high school in California have staged a walkout after teachers threatened to out a gay classmate to her parents if she didn't attend counseling reports Pink News.
High school senior Magali Rodriguez is one of two out LGBT+ students at Bishop Amat Memorial High School, the only other one being her girlfriend.
The school has no written policy barring same-sex relationships, but when the pair started dating Rodriguez was forced into disciplinary meetings and counseling with the school psychologist, and barred from sitting next to her girlfriend at lunch.
None of these rules applied to straight students, and Rodriguez says she was told that if she refused to comply she would be outed to her parents.
After three years of this she was at breaking point, so she alerted Buzzfeed News to the situation.
After being threatened by school officials – she eventually came out the her parents – who were shocked at the way their daughter had been treated.
Her classmates were appalled to hear how she'd been treated, and the next day they showed their support in an amazing way – by staging a mass walkout.
READ MORE HERE:
https://www.pinknews.co.uk/2019/11/10/catholic-high-school-bishop-amat-students-walk-out/?utm_source=feedburner&utm_medium=feed&utm_campaign=Feed%3A+Pinknews+%28Pink+News%29