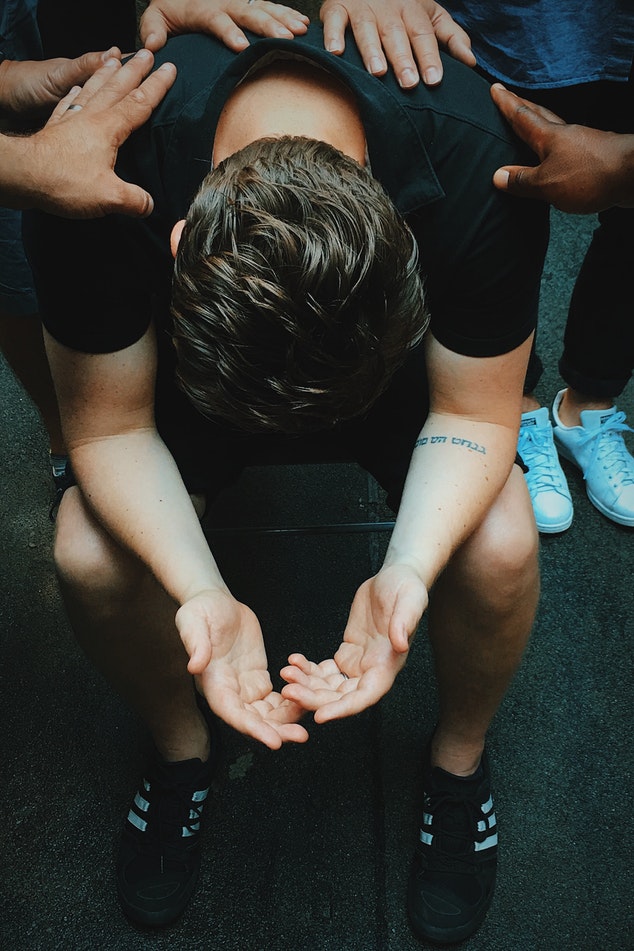 The American Medical Association (AMA) adopted several LGBTQ-supportive policies at a meeting Tuesday, endorsing bans on conversion therapy and backing inclusion of more information on transgender patients in electronic health records, and also pledged to address racial pay gaps in medicine, reports the Advocate.
The AMA has spoken out on these issues before, but the policies OK'd at a San Diego meeting of the House of Delegates strengthen its position, according to an AMA press release.
The physicians' group has long opposed the use of conversion therapy, designed to change a person's sexual orientation or gender identity, but now it will support both federal and state bans on the practice, for both children and adults, and will develop model legislation for this purpose. Eighteen states and numerous cities and counties prohibit licensed therapists from subjecting minors to conversion therapy, but no jurisdiction in the U.S. bans its use on adults.
READ MORE HERE:
https://www.advocate.com/health/2019/11/19/american-medical-assoc-ban-conversion-therapy-adults-and-kids