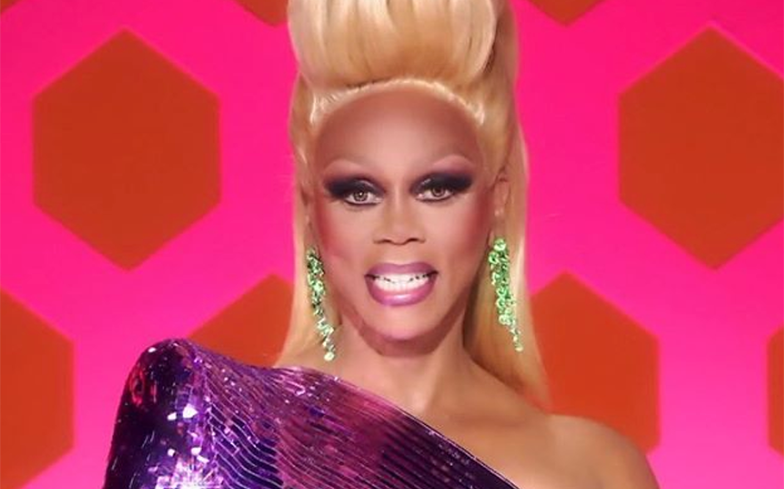 RuPaul's Drag Race is sashaying back onto the small screen, reports The Hollywood Reporter.  
On the heels of a staggering 14 Emmy nominations, VH1 has renewed RuPaul's reality competition series for a 12th season. Additionally, the spinoff RuPaul's Drag Race All Stars has been greenlit for a fifth season.
"Hey squirrel friends, are you hungry for more RuPaul's Drag Race? Good, 'cause your country breakfast is ready!" RuPaul says in a video clip posted on Monday.
The drag superstar — who in 2018 took home the Emmy for best reality host for a third consecutive year — adds, "And I'm serving up a new season of All Stars5 and a new season of RuPaul's Drag Race 12. And they're coming soon to VH1!"
WATCH: