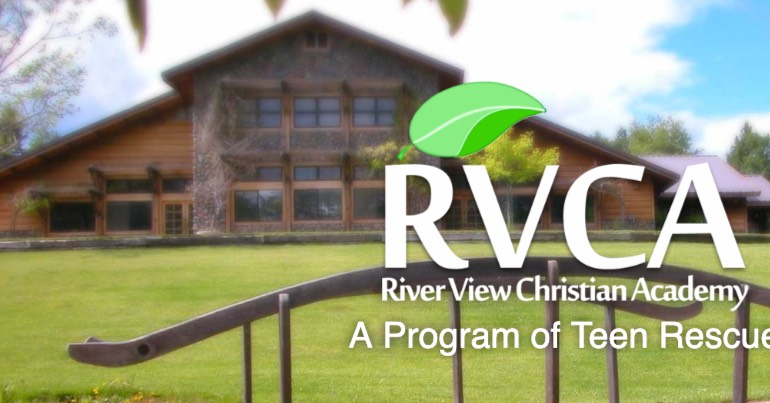 The California government is on the verge of shutting down a small Christian school following a BuzzFeed News investigation detailing accusations that officials failed to report abuse and punished kids who expressed they were gay or bisexual, reports BuzzFeed News.
River View Christian Academy is located in a remote area of the mountains outside of Redding in Northern California. The school bills itself as a place parents can send kids who "are going down the wrong path."
Court documents reveal the California Department of Social Services received several complaints over the past decade about River View, but it wasn't until after a BuzzFeed News article in September 2018 that the state got enough information to take action.
According to nearly two dozen women who attended and worked at River View and spoke with BuzzFeed News, staff restricted students' communication with parents, took kids off of anti-depression medications cold turkey, prohibited girls from speaking for days or weeks at a time, failed to report allegations of abuse, and disciplined students for attempting to kill themselves.
In January 2010, the social services department received a complaint alleging that River View used "extreme measures of discipline" on kids, including putting them in isolation, withholding food, and using shock collars, according to a declaration filed in court, reports BuzzFeed News.
READ MORE HERE:
https://www.buzzfeednews.com/article/tylerkingkade/california-wants-to-shut-down-a-christian-school-accused-of