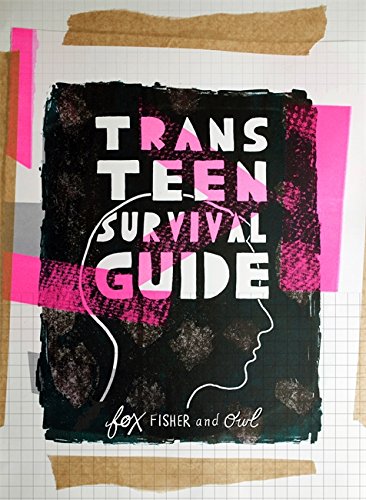 Retail giant Target, who had recently come under fire  for bleeping out some words — including "Nazis," "transgender," "queer" and "bondage" — from the descriptions of a variety of books on its website – has restored the censored terms, blaming the issue on the website's algorithm, reports Gay Star News.
People looking to buy a copy of the new book Trans Teen Survival Guide on the Target website this week were met with a censoring of LGBTQ terms.
Customers who visited the pre-order page for the non-fiction book (released on 20 September) saw a series of asterisks in place of LGBTG terms like "transgender" and "queer."
"Frank, friendly and funny, Trans Teen Survival Guide will leave ****** and nonbinary teens informed, empowered, and armed with all the tips, confidence and practical advice they need to navigate life as a trans teen," the book's description at the time read.
The website has since been updated to include the previously retracted words. A spokesperson for Target blamed the issue on the website's algorithm.
READ MORE HERE:
Target restores the terms 'queer' and 'transgender' after website censors LGBTI words