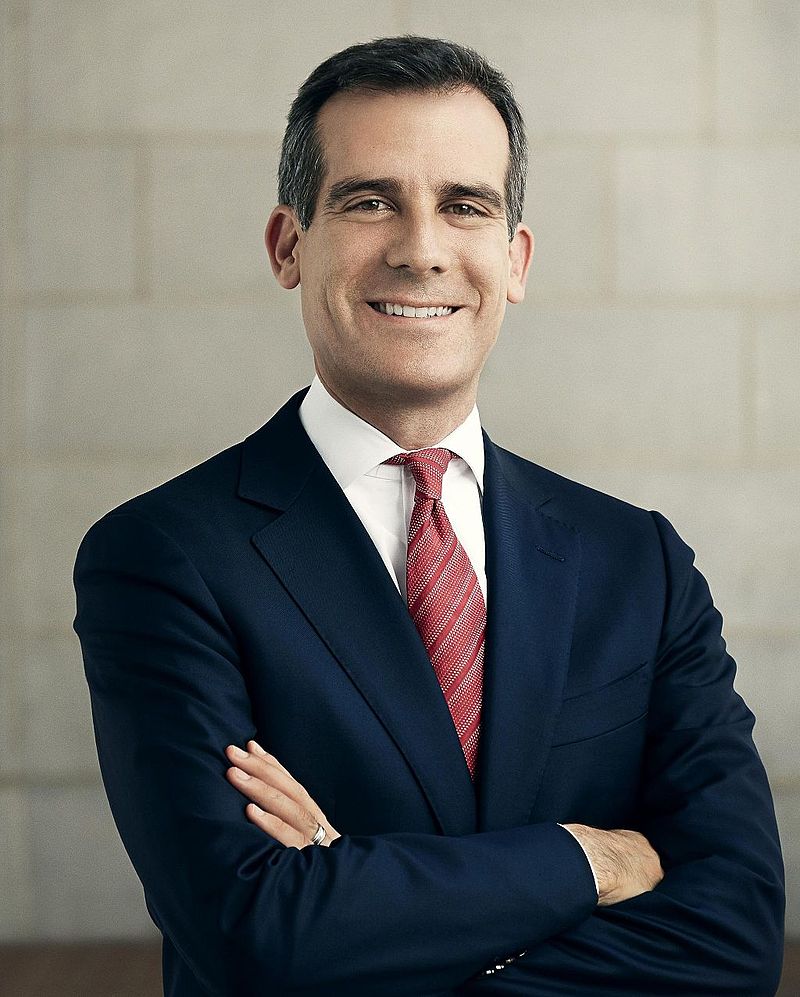 L.A. Mayor Eric Garcetti had bigger things on his mind than removing Donald Trump's star from the Hollywood Walk of Fame … but 2 things became clear — he's not a fan of the star and he's running for President!
In an interview with TMZ he tried deflecting their question about removing the star, talking instead about the need to blunt Trump's agenda by turning the House of Reps Democrat.
Garcetti finally weighed in and said the star should stay — with an asterisk.
As for running for Prez in 2020, Garcetti says he'll decide after the midterms
WATCH!