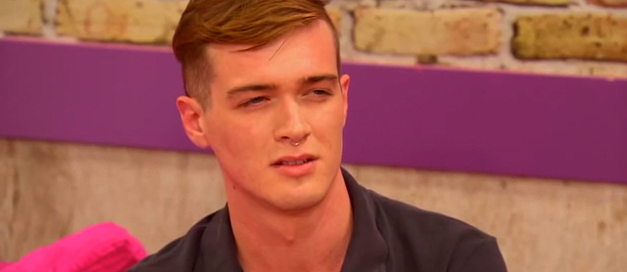 (Photo: Pearl)
During the seventh season of Drag Race, fashion kween Pearl infamously clashed with host RuPaul during an awkward encounter in the werk room. It provided us with the now-iconic quote, "Is there something on my face?" reports Gay Times.
Pearl recently addressed the tense moment on an episode of Hey Qween, where she spilled the T on their frosty relationship, and recalled an off-camera moment that 'broke her spirit' and caused her to be so blasé on the show.
"I turned to RuPaul and said, 'Oh my god, thank you so much. It's such a honour to be here, such a pleasure to meet you, you have no idea.' Just giving her everything I ever wanted to say to her," she remembered.
"She turned to me and she said: 'Nothing you say matters unless that camera is rolling.' That broke my spirit, and that is the reason why I had one foot in and foot out the entire time I was on that show. It was so heartbreaking because I idolised her. I felt like it was just so disrespectful."
Gay Times attended DragWorld UK – Europe's biggest convention dedicated to all things drag – over the weekend, and asked the queens from the show what they thought of Pearl's comments, and if their experience was similar.
READ MORE HERE:
We asked 7 Drag Race queens about RuPaul's "heartbreaking" comments towards Pearl