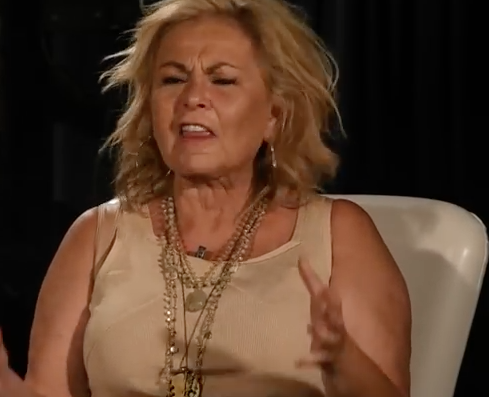 Roseanne has appeared in a rage-filled video of her screaming about Valerie Jarrett – the former Obama adviser, who is black. Roseanne's tweet calling Jarrett the "offspring of the Muslim Brotherhood and Planet of the Apes," led to her being fired from the Roseanne reboot in May.
But her attacks on Jarrett have continued. In a conversation with a producer posted to her YouTube page, Barr calls Jarrett a "bitch," and claims not to have known that the former White House official was black, reports Yahoo Entertainment.
Many who have seen the video have expressed concern for Roseanne's mental health.
WATCH:
https://youtu.be/JNrteSAu5ys