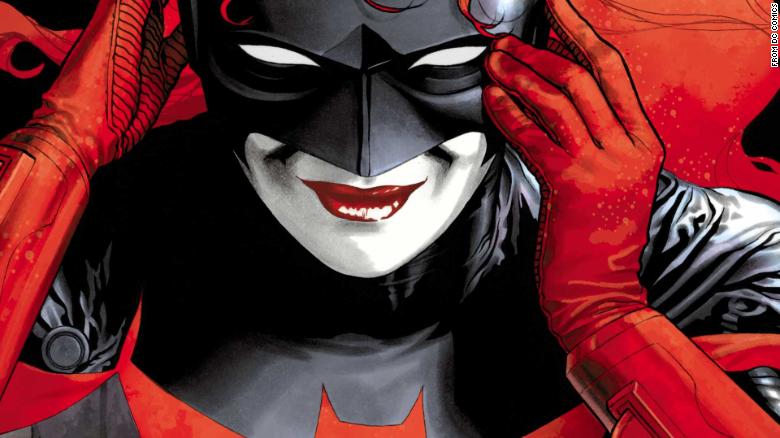 Batwoman is coming to TV.
The CW is working on a series based on the popular DC Comics character, a source told CNN.
Batwoman is a superhero first created in 1956 by writer Edmond Hamilton. The fictional character was named Katherine Kane, a wealthy heiress who decides to fight crime in Gotham. She was also Batman's love interest.
The character disappeared from the comics in 1964 but was brought back more than 40 years later as Kate Kane, a Jewish lesbian. The character was the first lesbian superhero.
A source with knowledge of the series told CNN that the character will be fighting crime while also overcoming "her own demons."
READ MORE HERE:
https://us.cnn.com/2018/07/18/entertainment/batwoman-tv-show-cw/index.html