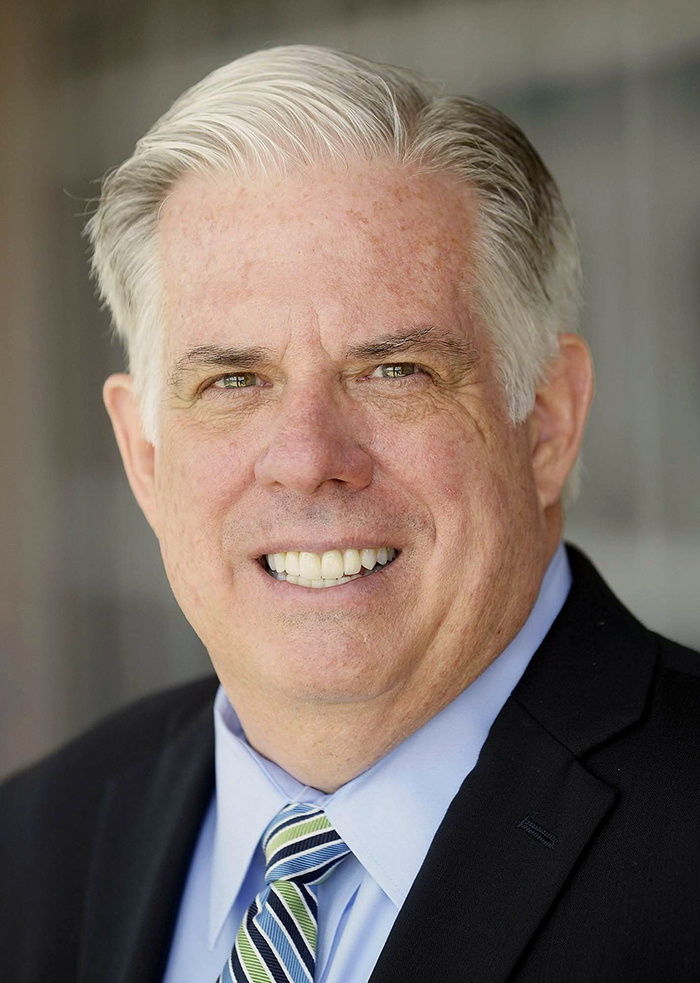 GOVERNOR LARRY HOGAN
"CONVERSION THERAPY" BANNED
Maryland has joined the list of states banning harmful "conversion therapy" meant to turn gay people straight. The programs greatly increase chances of suicide and are completely ineffective. Governor Larry Hogan signed the legislation last month, along with another bill that will expand housing and support services to youth experiencing homelessness.
LGBT WEBSITE RESTORED
The federal Small Business Administration has restored a website geared toward LGBT entrepreneurs that had been offline for some 16 months. The SBA's restoration of the site comes about one week after two U.S. House members—New York Representatives Nydia Velazquez and Yvette Clarke—voiced concern that its removal in January 2017 "may have been politically or ideologically motivated."
NO ADOPTION FOR LGBT
Kansas Governor Jeff Colyer (R) has signed a bill that allows adoption agencies to refuse to place children with LGBTQ families. The bill, which was passed by the legislature earlier last month, would make it legal "for foster care or adoption when the proposed placement of such child would violate such agency's sincerely held religious beliefs."
LOW IQ INDIVIDUAL
President Donald Trump doesn't know the difference between the virus that causes AIDS, HIV, and HPV, the virus that causes anal warts according to Bill Gates. Gates took questions from staff at a recent Bill & Melinda Gates Foundation meeting and  revealed that in a meeting with the president Trump asked him if there was a difference between HIV and HPV.
GENDER NEUTRAL RESTROOMS
The governor of Vermont, Phil Scott (R) has signed a bill that would open up access to some public restrooms. The bill requires all single-user public restroom to be labeled gender neutral. It applies to restaurants, schools, stores, and other public buildings and public accommodations. The bill passed the Vermont House with a strong majority and got unanimous support in the Vermont Senate. n