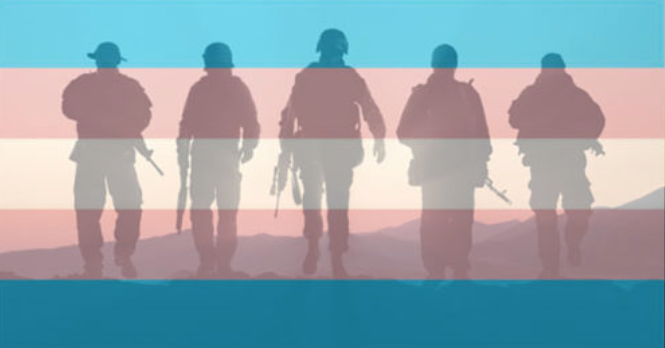 A federal court on Friday again said the Trump administration cannot implement its ban on most transgender military service while a lawsuit against it proceeds, reports The Hill.
"The status quo shall remain 'steady as she goes,' and the preliminary injunction shall remain in full force and effect nationwide," Judge Marsha Pechman of the U.S. District Court for the Western District of Washington wrote Friday.
In doing so, Pechman quoted the top Navy admiral, who told a Senate panel in April that it's been "steady as she goes" since transgender people have been allowed to serve openly.
READ MORE HERE:
http://thehill.com/policy/defense/392556-judge-again-blocks-transgender-military-ban-from-taking-effect