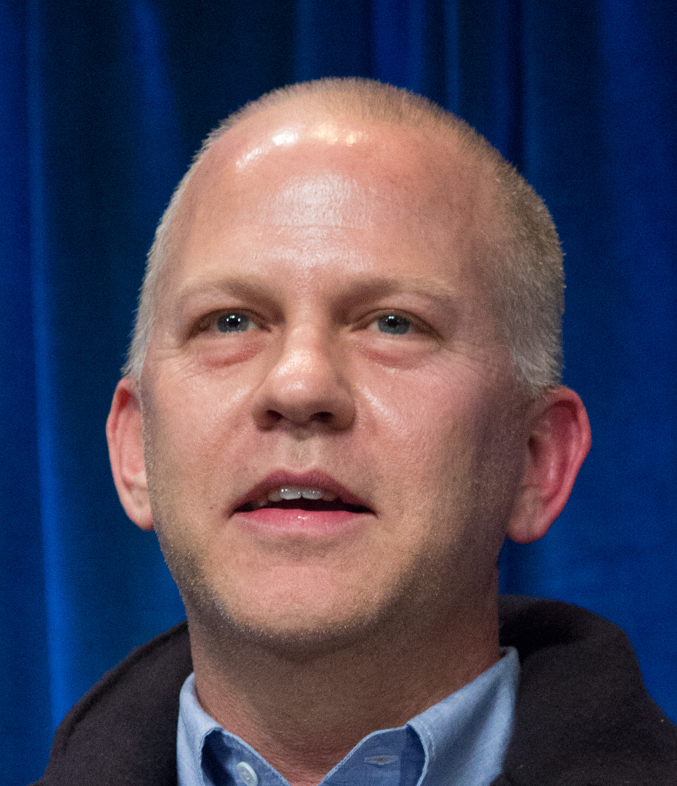 (Photo: Ryan Murphy)
As revealed in a feature on multi-series creator Ryan Murphy (American Crime Story, Feud, American Horror Story, Glee) by The New Yorker, the producer has reportedly set his sights on a new Black Mirror-style series, which would be titled Consent and would focus on sexual predators who have been exposed by the #MeToo movement, reports TV Insider.
For example, former House of Cards star Kevin Spacey and and disgraced producer Harvey Weinstein would be subjects in the series, with one episode featuring one particular person each. The series would feature different creators for each episode and could very well land on Netflix, considering Murphy's multi-million dollar deal with the streaming service, reports TV Insider.
But this idea hasn't gone unnoticed by fans, who are chastising the producer for his use of sexual assault and harassment as storylines.
READ MORE HERE:
https://www.tvinsider.com/687920/ryan-murphy-metoo-series-consent-backlash/