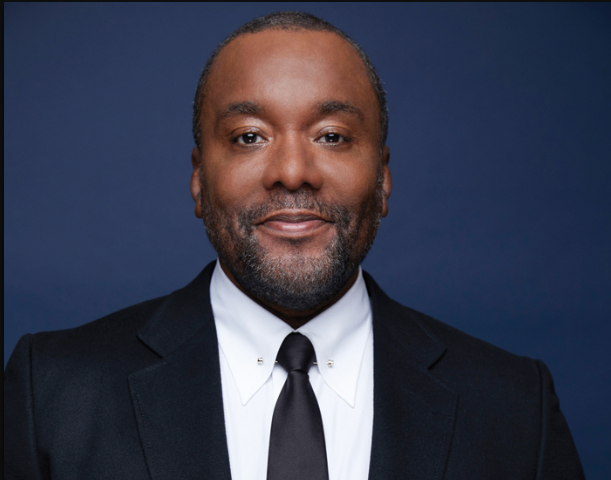 (Photo: Lee Daniels)
CAA and GLAAD are teaming to launch the Creators Summit, a daylong function aiming to increase authentic, inclusive representation of the LGBTQ community in entertainment, reports Deadline Hollywood.
The event, which will take place April 7,  features panels and presentations to offer insight and resources on how to better support the visibility of LGBTQ characters, themes, and issues on screen and throughout the creative process.
The invited audience of entertainment figures who identify as LGBTQ or are actively working on LGBTQ-inclusive projects will hear from thought-leaders like Empire's Lee Daniels, writer and producer David Marshall Grant, Tanya Saracho, creator and showrunner of Starz's new series Vida, among others.
READ MORE HERE:
CAA & GLAAD Host Creators Summit To Push For Increased LGBTQ Storytelling