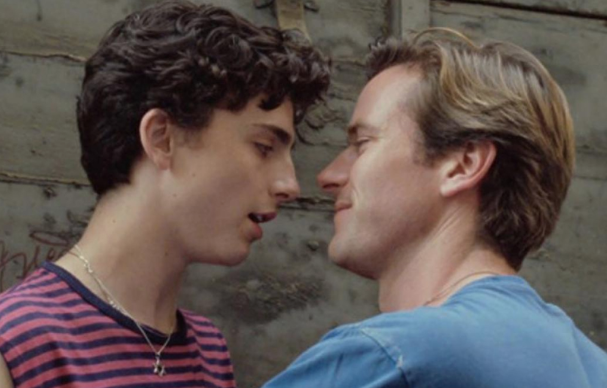 Call Me By Your Name screenwriter James Ivory has revealed he would have liked to have seen more full frontal nudity in the film, reports Gay Star News.
Speaking to The Guardian, it seems the Academy Award winning screenwriter is calling out director Luca Guadagnino's claims that he never wanted nudity in the film.
The 89-year-old director told the paper that he protested the absence of nudity in the film's final cut.
"When people are wandering around before or after making love, and they're decorously covered with sheets, it's always seemed phoney to me… I never liked doing that."
READ MORE HERE:
James Ivory wanted more full frontals in Call Me By Your Name's final cut