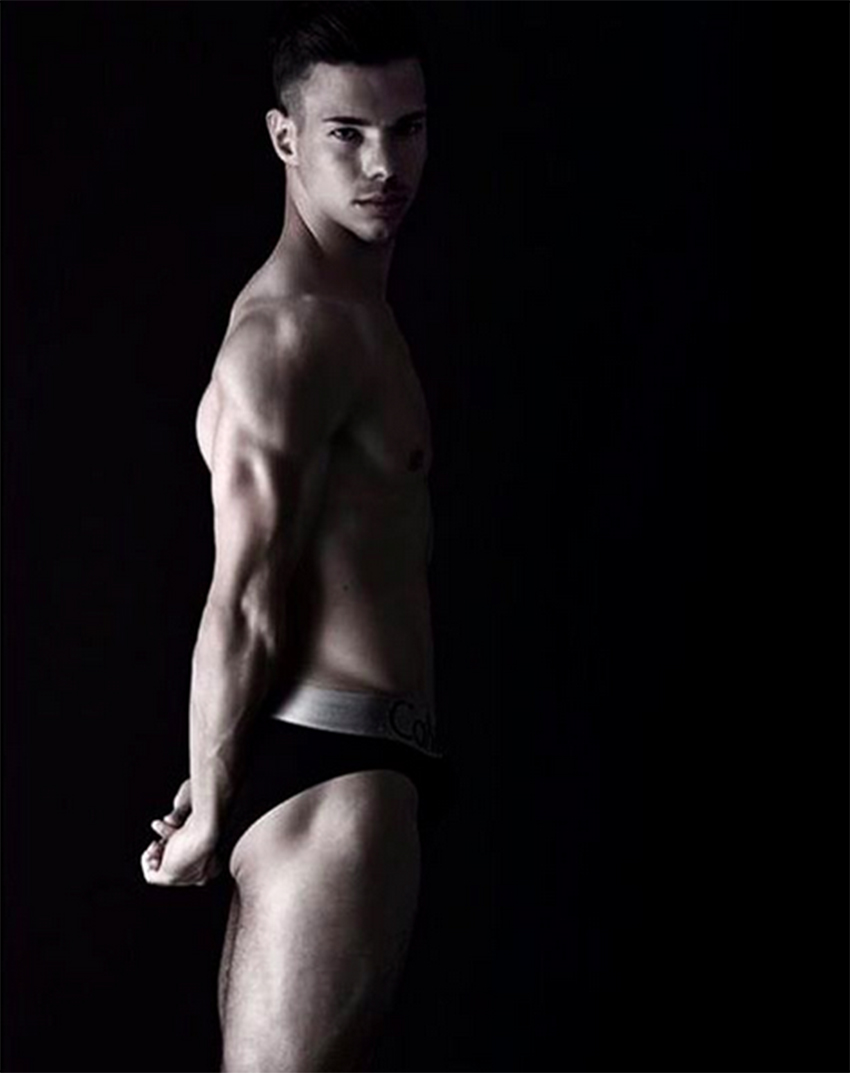 (Photo: Jorik Hendrickx)
Gay Star News (great site!) has compiled a list, with bios and photos, of the athletes flying the rainbow flag in Korea at the Winter Olympics.
Aside from our very own Adam Rippon (Figure Skater) and Gus Kenworthy  (Freestyle Skier) others include Daniela Iraschko- Stolz – Austria (Ski Jumper),  Eric Radford – Canada (Figure Skater), Cheryl Maas – Netherlands (Halfpipe Snowboarder), Ireen Wüst – Netherlands (Speed Skater), Belle Brockhoff – Australia (Snowboard Cross), Barbara Jezeršek – Australia (Cross-country Skiing) and Jorik Hendrickx – Belgium (Figure Skater) – pictured above.
READ MORE HERE:
Meet the LGBTI athletes competing at the Winter Olympics 2018