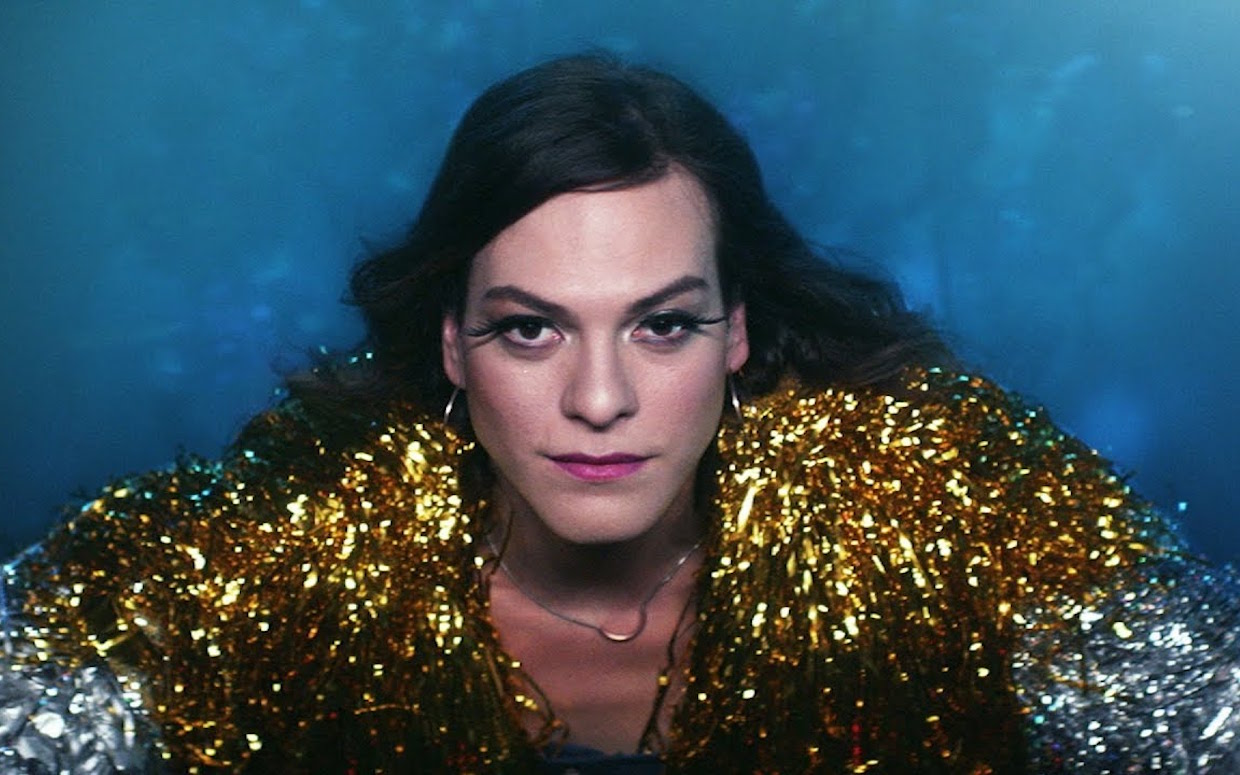 (Photo: Daniela Vega in a scene from, "A Fantastic Woman")
Oscar nods for women and minorities drew many of the headlines in Tuesday's nominations, but this year's Academy Awards also mark a breakthrough for transgender filmmakers, reports ABC27.com.
Yance Ford, the director of the documentary "Strong Island" and a trans man, became the first transgender filmmaker nominated for an Oscar. His film, a Netflix release about Ford's investigation into his brother's 1992 murder, was nominated for best documentary.
Sebastian Lelio's "A Fantastic Woman," Chile's Oscar entry, was also nominated for best foreign language film. It stars Daniela Vega, a trans actress, as a transgender singer mistreated in the aftermath of her boyfriend's death.
Alluding to those nominations, as well as those for films featuring prominent gay characters such as "The Shape of Water," "Call Me By Your Name" and "Lady Bird," GLAAD applauded the Oscar field.
"It's a big day for LGBTQ-inclusive films at the Academy Awards. Films like 'The Shape of Water,' 'A Fantastic Woman,' 'Lady Bird,' and 'Call Me By Your Name' not only have complex, detailed, and moving portrayals, but prove that audiences and critics alike are hungry for stories which embrace diversity," said Sarah Kate Ellis, GLAAD president and CEO. "These important stories move the needle forward on LGBTQ acceptance at a time when media images are often the front lines for marginalized communities."
READ MORE HERE: