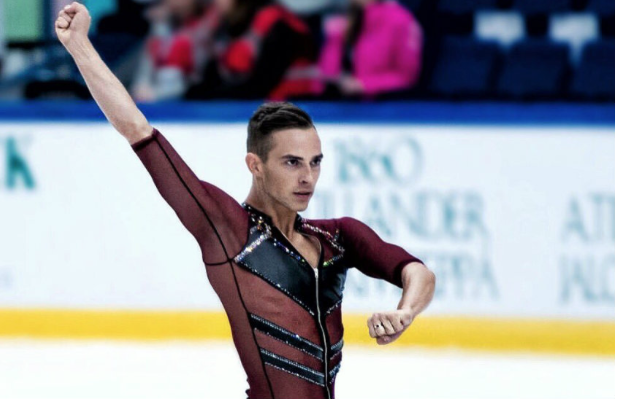 US figure skater Adam Rippon is heading to Pyeongchang, South Korea in less than a month for the Winter Olympics. One place he won't be going to, however, is the White House, reports Gay Star News.
Our duty, as athletes, is to be role models,' he said. 'I won't go to the White House.'
He then simply explained his reasoning: "I won't go because I don't think somebody like me would be welcome there. I know what it's like to go into a room and feel like you're not wanted there."
Earlier this week, Rippon became the first openly gay American athlete to qualify for the Winter Olympics.
Read more here:
Adam Rippon on not going to the White House: 'I don't think somebody like me would be welcome'