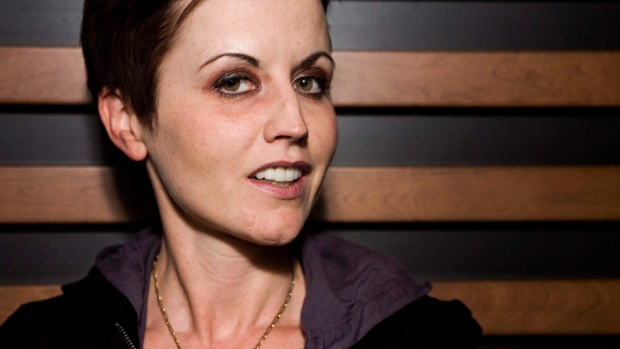 (Photo: Dolores O'Riordan)
The Cranberries singer Dolores O'Riordan, 46, has died suddenly at a hotel in London, her publicist has confirmed, reports the Daily Mail.
The Irish rock star, who has recently been performing with a band called D.A.R.K, was staying in London while recording.
Her publicist did not comment on how she died, other than it say it was "sudden" and that her family are "devastated."
Formed in Limerick, Ireland, The Cranberries became international stars in the 1990s with hits including Zombie and Linger.
Read more: http://www.dailymail.co.uk/news/article-5271823/Cranberries-singer-Dolores-ORiordan-dies-London-hotel.html#ixzz54HHinJ00
Follow us: @MailOnline on Twitter | DailyMail on Facebook