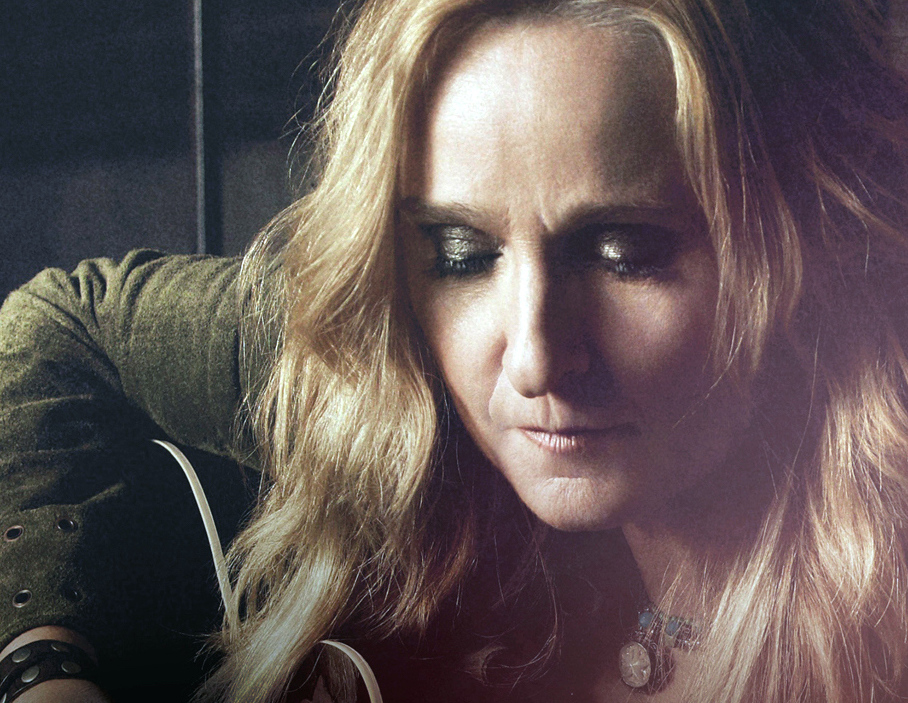 (Photo: Melissa Etheridge)
Scarlett Johansson, Alfre Woodard, and Olivia Wilde are among the list of celebrities, musicians, and local lawmakers who have signed on to join the upcoming Women's March in downtown Los Angeles on Jan. 20 at Pershing Square, organizers have announced, reports The Daily News.
"The March will encourage participants to use their vote in order to help build a government that reflects their ideals, and will provide the tools to do so by having voter registration available on-site," according to organizers. "Speakers will address important issues such as voter turnout, access, restrictions and intimidation and will discuss a plan of action leading up to November 2018 and beyond."
Idina Menzel, Andra Day, Rachel Platten, Maxwell, and The Gay Men's Chorus of Los Angeles with Melissa Etheridge are expected to perform, organizers said.
This year's Women's March will be held on Jan. 20. It begins at 8:30am at Pershing Square, followed by the march at 10am toward Los Angeles City Hall. Music and festivities will continue in Grand Park at 3 p.m.
For more information, got to womensmarchla.org/.