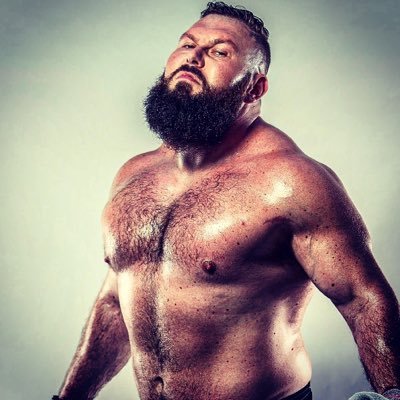 (Photo: Mike Parrow, via twitter)
A professional wrestler based in Orlando, Florida, has spoken publicly about his sexuality for the first time, in an interview with Gay Star News.
Mike Parrow, 34, says he finally decided to come out to friends, family and fellow wrestlers around four years ago. This was around the same time that he met, and fell in love with, the man who he recently asked to be his husband.
Those who have watched him in the ring are unlikely to know that for many years he wrestled foes of a different nature – internal struggles that led him to contemplate suicide and seek out conversion therapy, reports Gay Star News.
"Anyone I ever told thought I was kidding," said Parrow, "Their perception of gay men was totally different. So when I tell them, they get shocked, but every time I tell someone it gets easier rather than harder, and I always try to tell people that."
Read more here:
Pro-wrestler comes out as gay after finding love – read his inspiring story