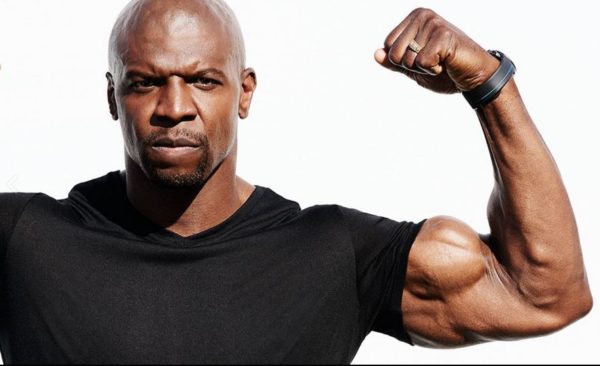 Actor Terry Crews (White Chicks, Idiocracy, Brooklyn Nine-Nine) has taken to Twitter to share a difficult story in an attempt to stand on the side of women who have experienced sexual assault by a powerful man and felt they had to stay quiet, reports www.lgbtqnation.com.
Crews said the stories coming out about Harvey Weinstein sexually harassing women is bringing up bad memories for him. Weinstein was fired from the company he co-founded, The Weinstein Company, on Sunday.
Crews shared that he was groped by a Hollywood executive last year while at an event with his wife. He said he knows why women are afraid to come forward, noting the power imbalance, the fact that many won't believe you, and that it could hurt your ability to make a living in the business.
READ MORE HERE:
https://www.lgbtqnation.com/2017/10/terry-crews-reveals-groped-hollywood-executive-amid-harvey-weinstein-scandal/