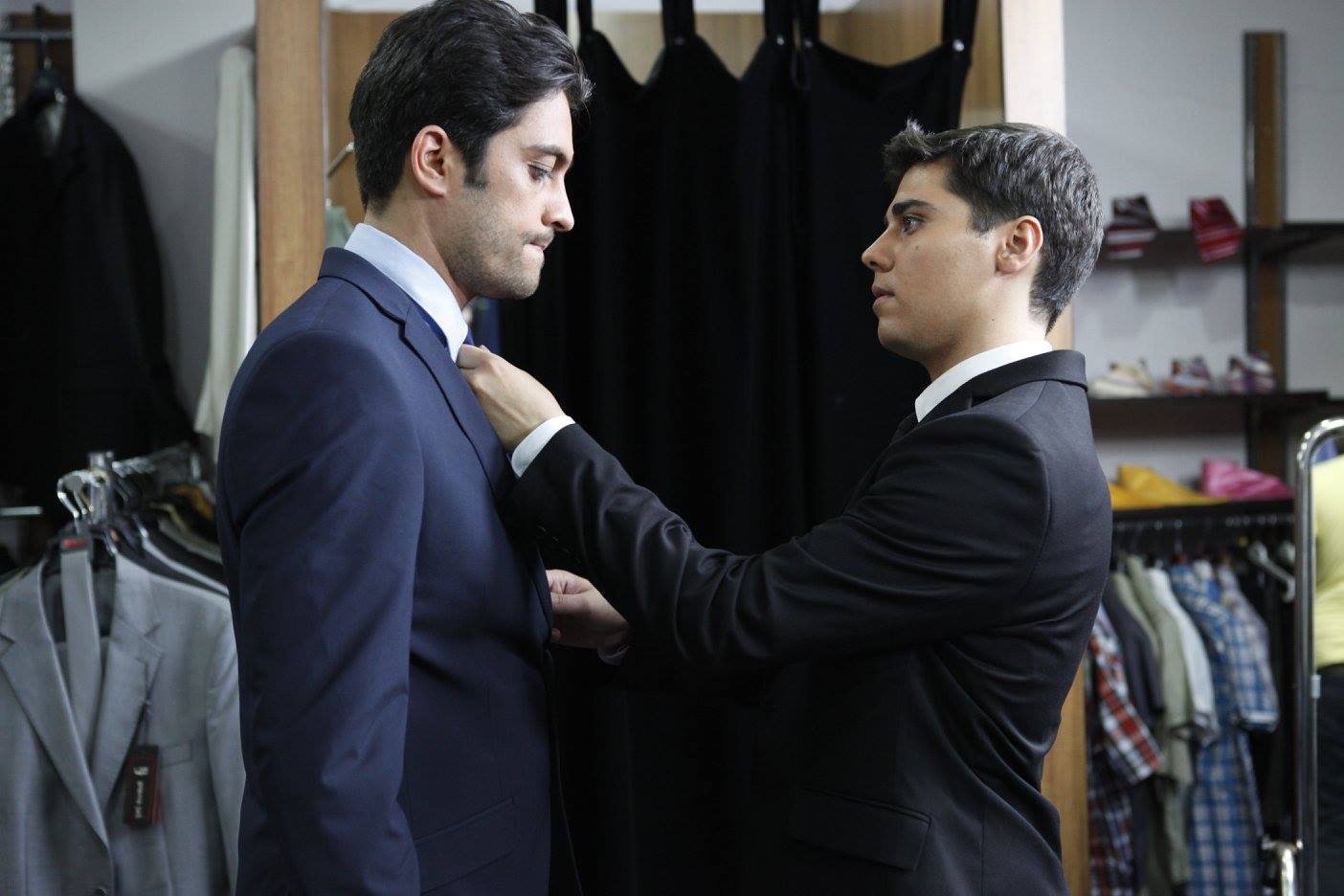 (Photo: Scene from Apricot Groves)
Arpa International Film Festival (AIFF) has unveiled the full lineup of films being showcased this year at the historic Egyptian Theatre from November 3 to 5.
AIFF is a dynamic forum for international cinema with a special focus on the work of filmmakers who explore the issues of diaspora, exile and multiculturalism. 
This year's 20th anniversary highlights include a diverse range of films that explore themes such as genocide, war, and LGBTQ issues. The festival will also present thought-provoking shorts, as well a critically acclaimed thriller and a French masterpiece on the life of pop icon Dalida.
One of this year's featured films is Apricot Groves,  a beautiful LGBTQ-inflected film about family, faith, brotherhood, and love. The debut feature was written and directed by Tehran-based Pouria Heidary Oureh, who masterfully tells the story of a transmasculine young man by the name of Aram who travels to Armenia from the United States where he has lived all his life. Aram finds himself in Armenia to propose marriage to an Armenian girl he met in America. He and his brother hit the road between Armenia and Iran, with the film skillfully layering subtle hints among their words, looks, and deeds.
For more information and tickets to the 20th Anniversary Film Festival and Awards Gala, please visit www.arpafilmfestival.com.