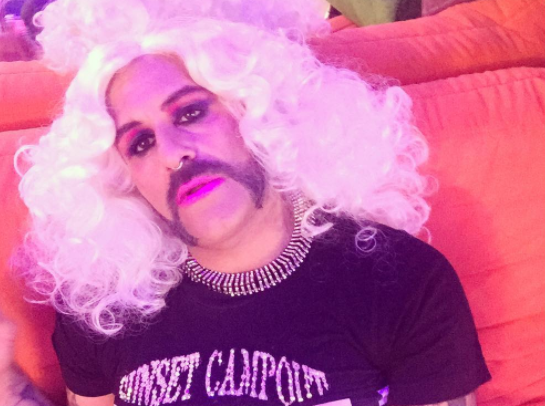 San Francisco may paint a mural in honor of the popular LGBTQ DJ and activist Anthony Torres, aka Bubbles, shot dead in the Tenderloin over the weekend, reports the San Francisco Examiner at www.sfexaminer.com.
Supervisor Jane Kim said her office would back a mural to honor Torres, 44, who was shot and killed on Larkin and Myrtle streets early this past Saturday morning.
"We do not yet know if his gender-fabulous identity was the cause of the murder in such a brutal manner," Kim said. "Regardless, this incident certainly raises concerns and fears for gender nonconforming people who live everyday with these fears and have a long way to go to feel safe on San Francisco streets."
Kim, who represents the Tenderloin on the Board of Supervisors, said friends of Torres are fundraising for the mural but have yet to secure a site, reports www.sfexaminer.com.
Police do not yet have enough information to consider the homicide a hate crime, the San Francisco Examiner previously reported. Police have also not announced an arrest in the killing.
Kim said she would post information on Facebook for those interested in donating to memorial efforts for Torres. https://www.facebook.com/JaneKimCA/