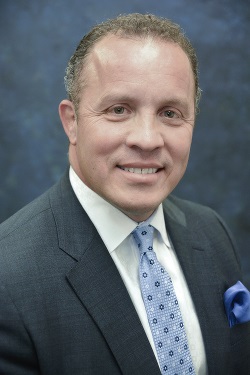 The Fresno Unified school board will discuss next month whether to demote, censure or otherwise discipline president Brooke Ashjian after he made controversial comments about the LGBT community, reports FresnoBee.com.
Following pressure from gay rights groups and local faith leaders, the district said in a statement that the issue will be on the agenda for the Oct. 11 school board meeting.
The outcry, reports FresnoBee.com, comes after Ashjian compared LGBT advocates who have opposed him to perpetrators of the Armenian Genocide. Ashjian has also been criticized for his comments about LGBT-inclusive sex education, and for his contributions to Proposition 8, the 2008 state initiative that aimed to ban gay marriage.
Earlier last month, complaining about the California Healthy Youth Act that mandates middle schoolers receive sex education, including information on the spectrum of sexual orientations,
Ashjian said: " … If you start telling them [middle schoolers] that LGBT is okay and that it's a way of life, well, maybe you just swayed the kid to go that way."