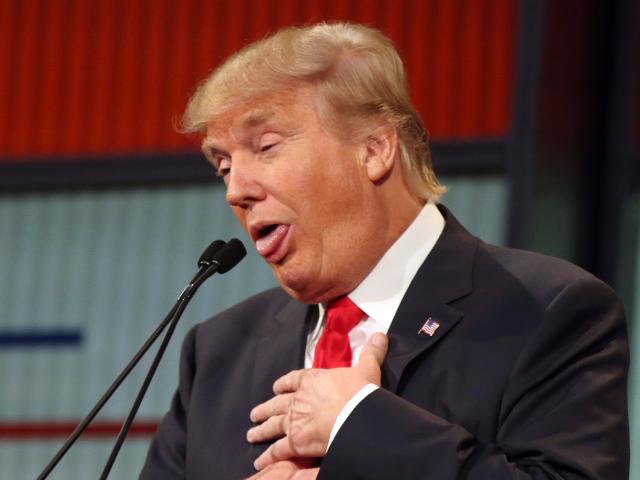 In response to the Congressional Budget Office's scoring of President Donald J. Trump's proposed America Health Care Act, the Los Angeles LGBT Center's Director of Health and Mental Health Services Christopher Brown issued the following statement:
"Not surprisingly, we're learning from the non-partisan Congressional Budget Office that the latest version of Trumpcare—the bill that barely passed the House of Representatives—is even worse and crueler than the original.
"While the wealthy would benefit from huge tax deductions, the number of people without health insurance would increase to 14 million in the first year, growing to a staggering 23 million people who would lose, or have no access to care, after the first ten years. Medicaid, the program that cares for the health of the most vulnerable in our society, would be decimated by an $834 billion cut.
"Have a pre-existing condition like HIV or breast cancer? They say you'll still have 'access' to care, but your premiums could be astronomically high and new caps on coverage could eventually make policies worthless to those who suffer from chronic conditions.
"We're particularly concerned about the devastating impact of Trumpcare's age tax on LGBT seniors, who are more likely than other seniors to live in poverty and less likely to have children to support them, because premiums for people over the age of 50 would rise dramatically.
"It's vital for people to contact their senators today and tell them not to support this cruel and shortsighted tax break for the rich—at the expense of the poor—disguised as healthcare."