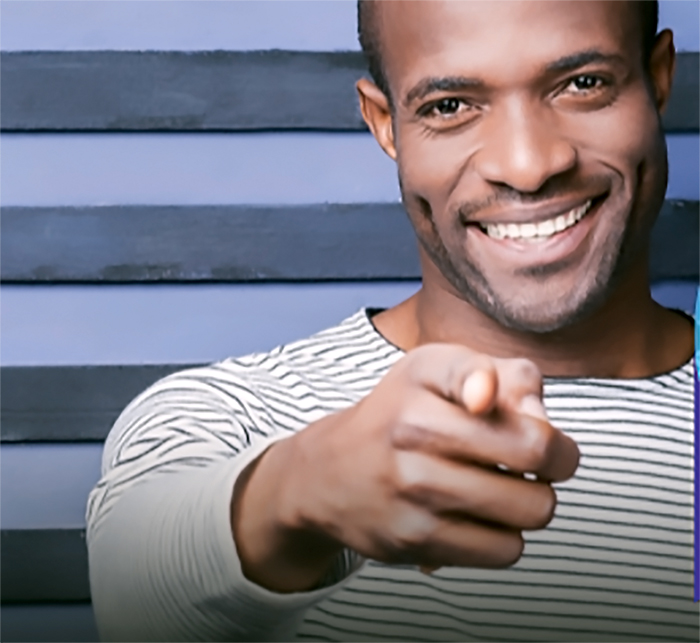 A new tool to prevent HIV with one pill a day.
BY SONALI KULKARNI, M.D., COUNTY OF LOS ANGELES, DEPARTMENT OF PUBLIC HEALTH, DIVISION OF HIV AND STD PROGRAMS
There are still 50,000 new HIV infections each year in the United States; in Los Angeles County, over 88% of people newly diagnosed with HIV are gay men. The good news is that you can take control of your health and prevent HIV.
Did you know there is now a medication you can take to dramatically reduce your chances of becoming infected with HIV? It's called HIV Pre-Exposure Prophylaxis, or PrEP.  By taking one pill daily, as prescribed, medication builds up in your body and provides up to 99% protection against HIV.
PrEP may be right for you if:
 You don't always use condoms
 Your partner(s) has HIV
You don't know if your partner(s) has HIV; or
You were recently diagnosed with an STD (e.g. syphilis, gonorrhea or chlamydia).
How do I get PrEP?
Talk to your doctor to see if PrEP is right for you. If you don't have a doctor, visit GetPrEPLA.com for a list of medical providers in Los Angeles County with experience providing PrEP.
Worried about paying for PrEP?
Don't be! There are programs to help make PrEP more affordable, regardless of whether you have health insurance. If you don't have insurance, there are programs that cover the cost of the medication and medical services. For those with health insurance, the "Co-payment Assistance Programs" can reduce your out of pocket expenses.
---
Visit GetPrEPLA.com for more information.