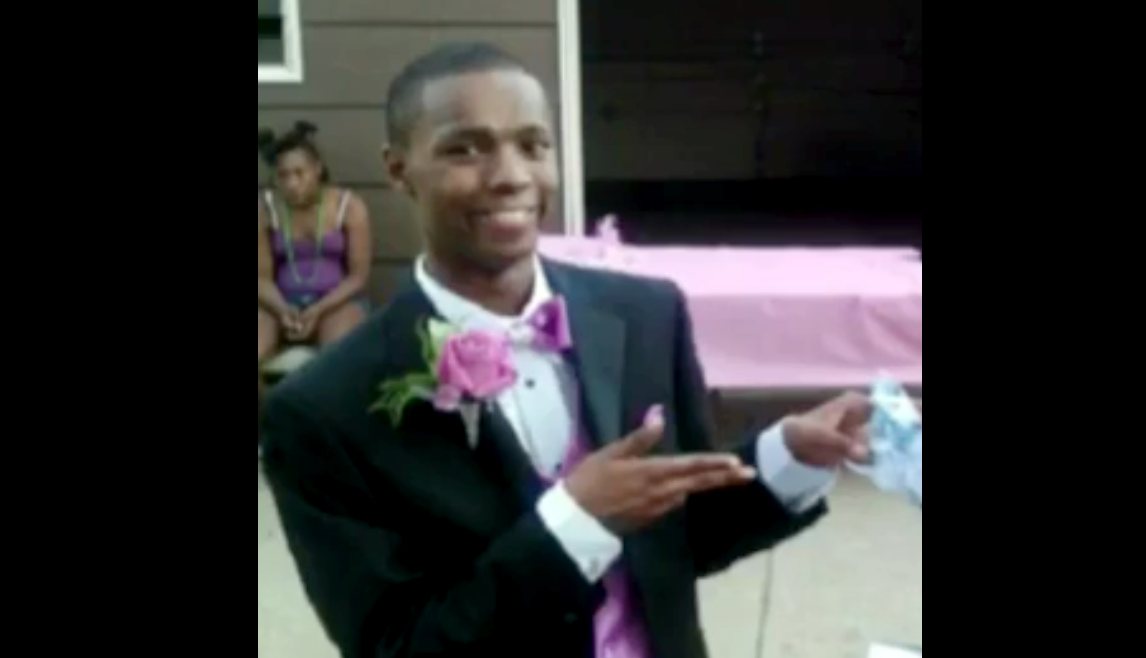 By Paulo Murillo
22-year-old transgender woman Lucia McCalip from Indiana, took her own life after ingesting a "pong seed," which is a deadly seed from an Asian plant known as the "Suicide Tree." 
McCalip's mother, Natosha Anderson, found her on the bathroom floor after being sick for hours. She admitted she swallowed the seed and was rushed to Franciscan St. Margaret Hospital in Hammond, Indiana, where she later died.
Anderson told WLS-TV that McCalip "Died in pain. It was slow, and it was painful."
Police found evidence that the seeds were ordered online and delivered from Thailand. According to reports, McCalip paid $1 plus $4 in shipping for the seeds. Online services like Ebay allow the sale of pong seeds to be used as decorative plants.
"I can go online and purchase something for $5 — $5 and that can literally devastate a family and kill someone," Anderson told WLS-TV.
McCalip's father said, "All I can do is sit back and ask myself, 'Is there more I could've done?'"
According to the family, McCalip did not show any signs of depression, however when they spoke to the media, they referred to her has him and called her by her male gender name Bernard, even though she was out as transgender and called herself Lucia. A tribute video also shows Lucia living her life as male.
If you are someone you know is suffering from depression or considering suicide, seek help by calling 1-888-843-4564, or by visiting glbthotline.org. You can also visit itgetsbetter.org for resources or hrc.org/transgender for transgender support.