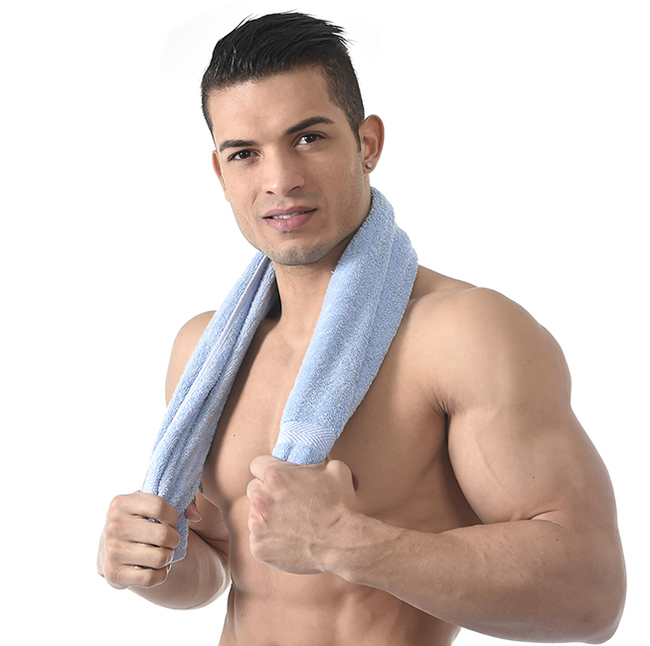 First annual WeHo Gay Men's Health Fair promotes new campaign of "Getting to Zero."
BY VICTOR MELAMED
The Men's Health Foundation, a new non-profit based in West Hollywood, dedicated to the health & wellness of gay men, with focus on young gay men of color, has partnered with the City of West Hollywood to host the 1st Annual WeHo Gay Men's Health Fair on Saturday, May 16 in Plummer Park.
The half-day event will combine performance, a live DJ, a swimwear runway fashion show with great food and workshops that promote awareness and discussion of evidence-based, high-impact prevention strategies like PrEP and Treatment as Prevention.
Central messaging around PrEP and use of antiretroviral treatment for HIV-positive persons as proven strategies that can prevent new HIV infections and improved awareness of personal sexual health will be at play in elective workshops that explore sexuality, stigma, body image and ways that gay men connect on social apps and the Internet.
The event planning committee, of mainly young gay men in their 20s, helped design a fun day that will be a viable option of how to spend part of a Saturday in sunny Los Angeles.
High Impact Prevention can be implemented in ways that translate to young, gay men at-risk, and one of those ways is keeping the messages simple and understandable, and spin them in a fun, innovative structure that people will want to participate in.
Driving the HIV epidemic in LA County is the city of West Hollywood, which is disproportionately impacted by HIV and AIDS and continues to have some of the highest numbers, proportions, and rates of People Living With HIV/AIDS in the county, accounting for 35% of the county's HIV/AIDS diagnoses.
HIV outreach, prevention and treatment remains a high public health, political and financial priority for the city of West Hollywood. The majority of new infections both in the US (63%) and locally in LAC (77%), including the city of West Hollywood, are men who have sex with men; young men of color are at significantly elevated risk.
Therefore, the importance of promoting awareness and education on high-impact, biomedical strategies, new smart tools in our prevention toolbox, are paramount to getting to zero new infections, according to the City Council of the City of West Hollywood.
"I've never felt this level of excitement in the medical community about the very real possibility of an AIDS-free world. Effective HIV treatment IS prevention. And PrEP IS prevention. These two proven concepts can literally rock the world. They can stop the spread of HIV in its tracks", said Tony Mills, MD, the Executive Director of the Men's Health Foundation.
---
WEHO Gay Men's Health Fair takes place on Saturday, May 16, 10am-3:30pm, at Fiesta Hall @ Plummer Park (and Great Hall), 7377 Santa Monica Boulevard in West Hollywood.