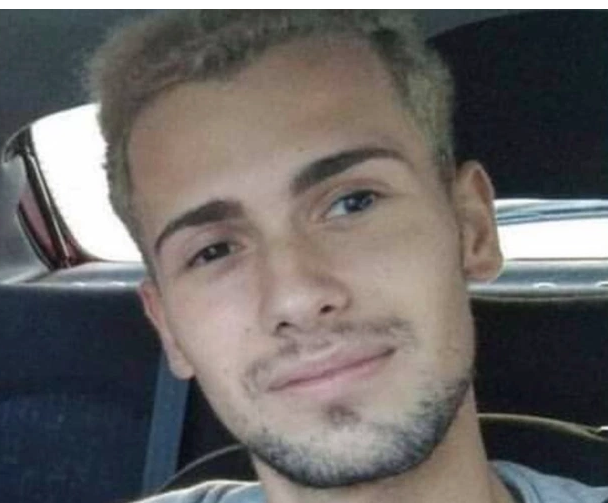 Samuel Luiz, RIP
Spanish police have arrested three people in connection with the killing of a young gay man whose death in a brutal homophobic attack over the weekend shocked the country and sparked nationwide protests, reports The Guardian.
Samuel Luiz, a 24-year-old nursing assistant, was out with friends in the Galician city of A Coruña in the early hours of Saturday when an argument started outside a nightclub.
Luiz's friends told El Mundo that Luiz had stepped out of the club to make a video call when two passersby accused him of trying to film them on his phone. Luiz explained he was talking to a friend by video, but he was allegedly attacked by one of the passersby and left with a badly bruised face.
Five minutes later, the assailant allegedly returned with 12 others who beat Luiz unconscious. He was taken to hospital, where he died later on Saturday morning.
READ MORE HERE:
https://www.theguardian.com/world/2021/jul/06/protests-spain-gay-man-samuel-luiz-beaten-death-galicia