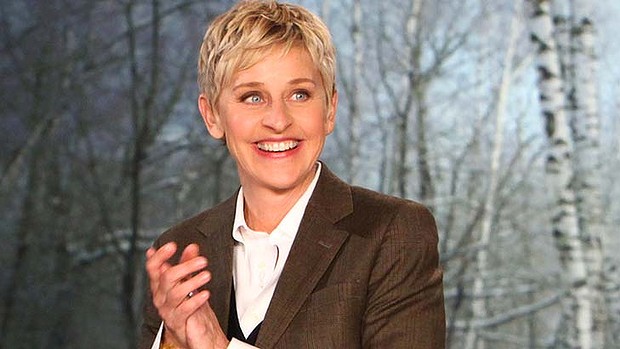 Ellen DeGeneres is signing off, reports the Hollywood Reporter.
Daytime's most recognizable face has decided her upcoming season, the show's 19th, will be the last. The decision, which fell to DeGeneres, is said to have been several years in the making. She informed her staff May 11 and will sit down with longtime pal and daytime predecessor Oprah Winfrey to discuss the news on Ellen's May 13 show.
This past year has not been without controversy, reports the Hollywood Reporter. On the heels of a series of personal swipes that DeGeneres says "destroyed" her, came a July BuzzFeed News exposé detailing allegations of a toxic workplace. The latter, which DeGeneres says she learned about through the press, prompted an internal investigation and the dismissal of key executives. The host, who's built her brand on the motto "Be Kind," opened season 18 in September with a lengthy apology, telling viewers, "I learned that things happen here that never should have happened. I take that very seriously. And I want to say I am so sorry to the people who were affected." While the mea culpa was widely viewed — Ellen's highest-rated premiere in years, per The New York Times — viewership quickly tumbled, even as Hollywood's A-list remained loyal guests.
READ MORE HERE:
https://www.hollywoodreporter.com/tv/tv-news/ellen-degeneres-show-end-1234951571/