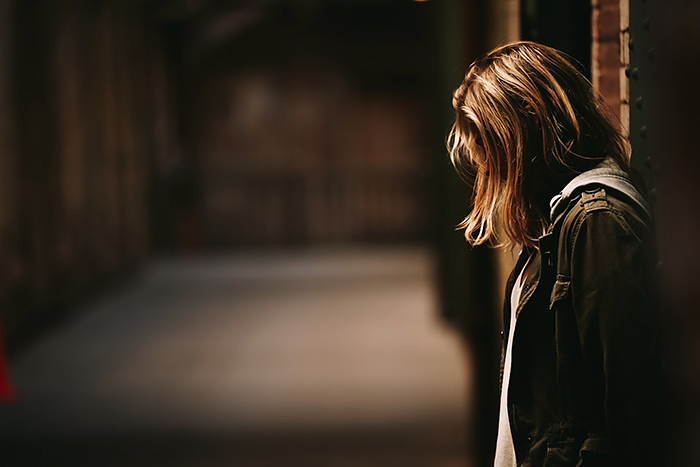 At least four transgender teens at one clinic in Arkansas have reportedly attempted suicide in the two weeks since the state banned gender-affirming health care for transgender minors, reports LGBTQ Nation.
"My families are in a state of panic, asking what state should they move to, saying their child is threatening to kill themselves," Dr. Michele Hutchison told CTV. "They want to know what they should do next and we don't have a clear answer for them."
The state just passed a law banning doctors from providing gender-affirming care to minors. Gov. Asa Hutchinson (R) vetoed the bill, saying, "Government under a conservative philosophy should be restrained." His argument was that doctors and families should be left alone to decide what the best health care option is.
The GOP-dominated state legislature overrode his veto, making it the first state to pass such an extreme anti-transgender law and it's set to go into effect this summer.
READ MORE HERE:
https://www.lgbtqnation.com/2021/04/least-four-teens-attempted-suicide-arkansas-bans-trans-youth-getting-healthcare/?utm_source=LGBTQ+Nation+Subscribers&utm_campaign=c21ff1534a-20210420_LGBTQ_Nation_Daily_Brief&utm_medium=email&utm_term=0_c4eab596bd-c21ff1534a-430297749