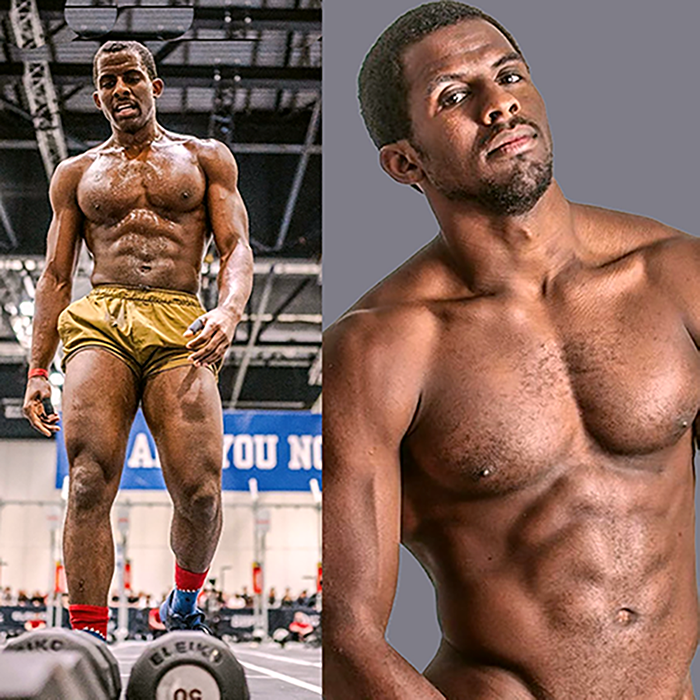 SUNDAY, JANUARY 10
TOM OF FINLAND FOUNDATION DRAWING SESSION ONLINE, 10AM
www.tomoffinland.org/events-2/ With models: Eric @cometevans and Don @donhfit. Link to Zoom meeting will be sent ahead of time.
TUESDAY, JANUARY 12
IN THE REALM OF THE SENSES
www.filmmaudit.org Curated by Dakota Noon and Christopher Velasco, a virtual exhibition that's part of the multitude of programming for Film Maudit 2.0.Runs through January 24.
SATURDAY, JANUARY 16
ENCORE MEN 10:30AM
Long Beach LGBTQ Center, 2017 E 4th St, Long Beach. A monthly drop in social support group for older adult gay, bisexual and transmen.
NEW MOON OUTDOOR REIKI SOUND BATH (CENTRAL OC) 2PM–3:30PM
Good Moodra Yoga, 3462 East Orangethorpe Ave, Anaheim. Tickets: https://www.eventbrite.com/e/outdoor-reiki-sound-bath-central-oc-tickets-133753579557?ref=eios Come celebrate the New Moon. Located in the outdoor studio hosted by Good Moodra Yoga, prepare to be immersed and basked soothing sounds and vibrations, all while adhering to proper safety guidelines of course! 
SATURDAY, JANUARY 30
MIZ CRACKER: SHE'S ALL WOMAN, LOS ANGELES 8PM–10PM
Dynasty Typewriter (LA), 2511 Wilshire Blvd, Los Angeles. Tickets: https://www.eventbrite.com/e/miz-cracker-shes-a-woman-los-angeles-tickets-117024061117 After a wild ride on All-Stars 5, Miz Cracker's brand new drag extravaganza has it all—standup, original music, slapstick, and jump splits! Experience the comedic world of Miz Cracker through never-before-seen videos and untold stories.
SATURDAY, FEB 6
GAY-CENTERED INNER WORK CLUB 7PM
Plummer Park, 7377 Santa Monica Blvd, West Hollywood. Info: https://www.eventbrite.com/e/gay-centered-inner-work-club-tickets-89663637353 An ALTERNATIVE gay space for those interested in community-building and planetary healing through personal psychological liberation.